Fisac ​​and his departure from Granca: "I was the one who said I didn't want to continue"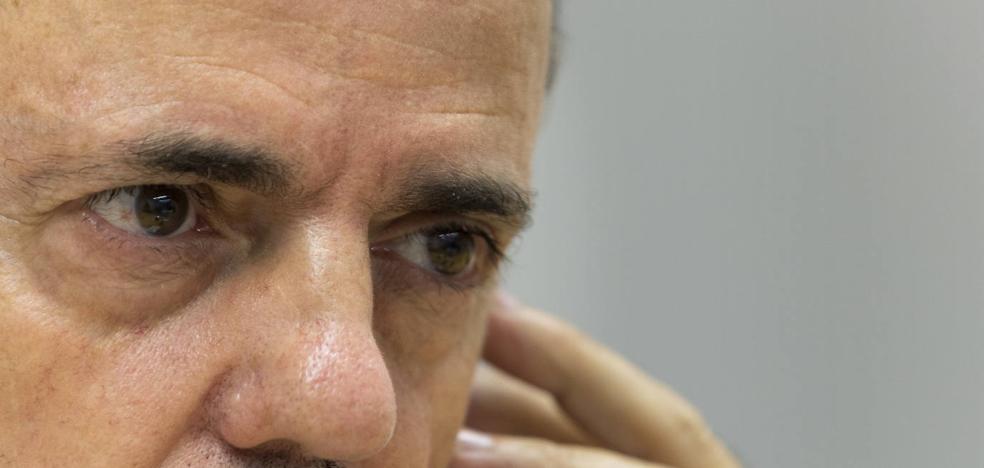 basketball
The coach clarifies in his farewell that, over and above the club's decision, he had already communicated that he would leave as he did not feel supported
Porfi Fisacuntil last season Granca coach and this Tuesday he offered a press conference to say goodbye to the club,
He has clarified that the decision not to continue was his ("I communicated that I could not be there if they did not support me 100% and that I was not going to stay") when explaining the reason for his departure.
"One thing I don't understand is that the club announced that I wasn't renewed because a month or so ago I told the club that I was going to leave.
In addition, nobody ever told me that they were not going to renew me«, the Segovian coach insisted on this.
"It's not that he had a bad relationship with the president. I only know three directors, who are the director, the president and the manager, with whom I did not have great conversations.
I would have liked them to have been closer so that they could see my work day by day and I think they have perceived a different me than the one I am. But I am not going to criticize anyone because the club deserves a lot of respect from me", he said in relation to the treatment received by the leadership in his two seasons on the Claretian bench.
Fisac ​​made a positive assessment of his management in the team ("I am proud of the two years and of all the players I have had in Gran Canaria")
even when questioned about some conflicts that had a lot of echo, such as those related to Beiranwhom he separated last year from the dynamics of the group as captain.
In this sense, he listed the sports results as support for his satisfaction:
"I've been in the play-offs for two years, we've done youth work, we've reached the Eurocup semifinals...".
Of course, he did not avoid self-criticism: «There are things that I regret. I apologize to myself for my mistakes. I am not one to air these situations because I
I made mistakes«.
He praised his body of axiliaries ("they are top") and clarified that he has some proposal from abroad to continue his career on the bench.