First preview of Bertín's interview with Ayuso: "Do you see yourself as president of the government?"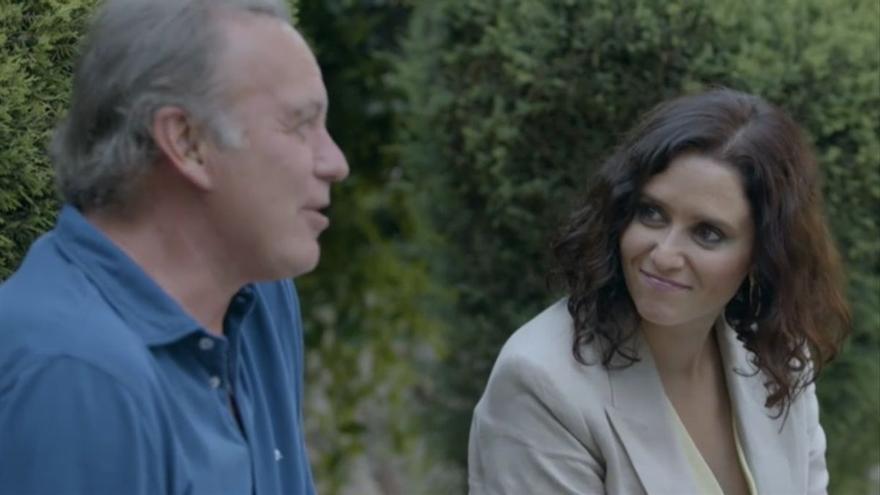 Coming Soon 'My house is yours' will return to Telecinco. As it became known recently, the talk show hosted by Bertin Osborne will have Isabel Diaz Ayuso. Due to the expectation generated around its presence in the format, it has already been shown a small preview of what will be seen in this installment.
To warm up engines, the promotion of the broadcast has started with a small video. In it you can hear the first statements of the Madrid president: "My life in these two years is tremendous." In the clip you can also hear a question that Bertín asks of the most anticipated: "Do you see yourself as president of the government?" leaving viewers with intrigue.
This delivery represents the return of space after a time away from the grid of Mediaset. The choice of the leader of the Popular Party in the Community of Madrid has aroused the intrigue of many, since in recent years and, especially, during the electoral campaign of the elections in the region it has become a national media face.