First judicial authorization in Mallorca to vaccinate a minor under 12 years of age with a parent against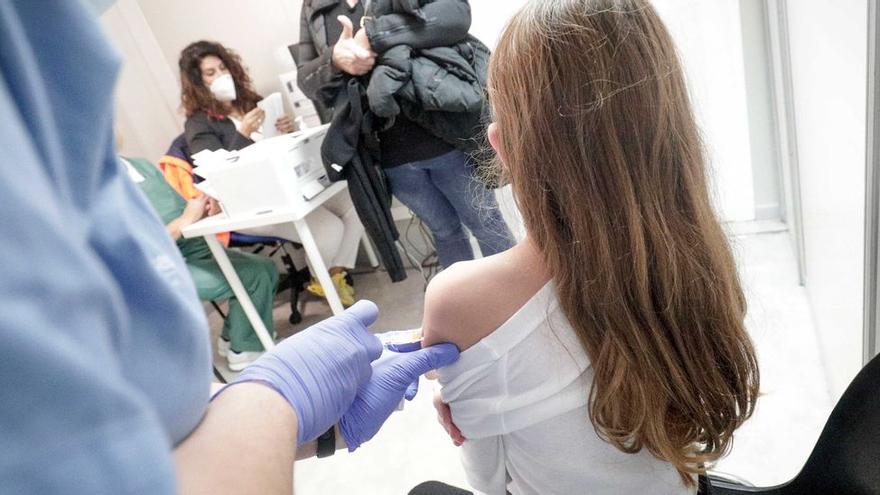 A judge from Manacor has passed the first sentence in Mallorca, in which it authorizes a parent to vaccinate against the covid to his twelve-year-old son, despite the opposition of the mother. The minor, despite his young age, also wanted to get vaccinated.
The magistrate of first instance has had to resolve the conflict that this separated couple maintains regarding whether or not it was necessary to inject the vaccine at leastr. The mother opposed this, claiming that she would authorize it once she had the technical data sheet for the drugs. However, he never claimed this card, so his son, not only did not inject himself with the drug against the contagion of the coronavirus, but also did not other vaccines, such as chickenpox, MMR, or polio. For this reason, the magistrate describes the mother's position as obstructing all the health proposals that her ex-partner raises about the minor's medical control.
About the vaccine, the mother claimed that she had read the medical leaflet and it was not recommended for use in children under 16 years of age. Not only did he not provide said medical information, but the judge has investigated the website of the Ministry of Health, where the vaccination of minors from the age of twelve is advised.
Another argument with which the woman tried to convince the magistrate of the inconvenience of vaccinating the child was that she had searched online, through the "Doctors for Truth" website, in which a denialist postulate was offered of the benefits of the vaccine. This argument is also refuted by the magistrate, based on the advice of the official medical authorities, in which the scientific studies on which the authorization to vaccinate adolescents are based are detailed.
The mother also denounced, to justify her opposition, that it was an experimental vaccine. However, the magistrate also rejects this assertion and points out that the approval for emergency reasons of the drug does not mean that it is an experimental product. On the contrary, its authorization has not been improvised, but after a "Extremely rigorous review that the vaccine has been tested in millions of people under the standards required by international health agencies ".
The mother also alleged that the boy was very thin and that her other older son, aged 16, had suffered from tachycardia after injecting the co vaccinevine. However, the judge clarifies that this tachycardia reaction was also suffered a year before injecting this drug.
The magistrate of Manacor hador the opportunity to meet with the child and he was very clear: he wanted to be vaccinated, even though he knew his mother's opposition.
For all these reasons, the magistrate, for the first time in Mallorca, authorizes the father to vaccinate his minor child, without taking into account the opposition of the child's mother.