First definitive expulsion of 'Survivors 2021', 'Tell me how it happened' in La 1 and 'Horizonte' in Cuatro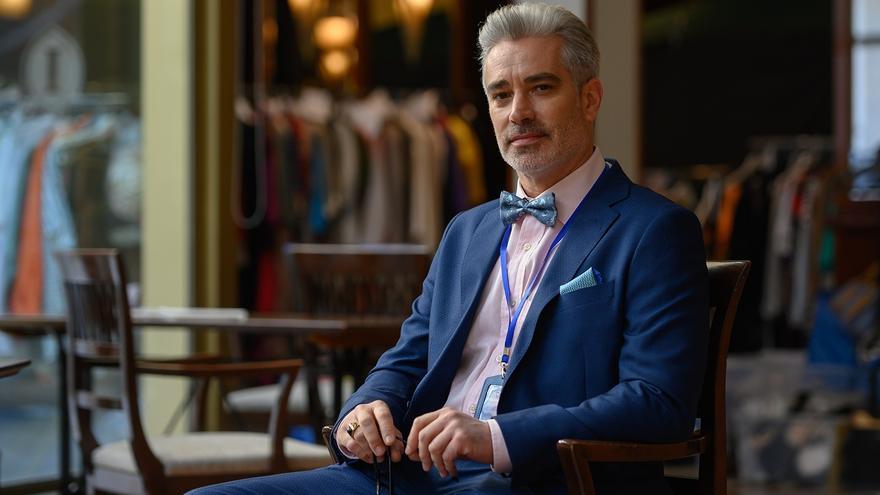 A new chapter of season 21 of 'Tell me how it happened' arrives this Thursday (10:05 pm) at The 1 from TVE. In this installment, the worries and problems do not stop for the Alcántara. On the one hand, Antonio and Mercedes are alarmed when their salsa teacher does not appear for class, while they are also worried about their children: Toni's overwork, which is deteriorating their health and their relationship; the relentless study of Maria; and Inés's battle to defend Mike.
'The cook of Castamar' return tonight (10:45 pm) to Antenna 3 with its fourth chapter. On this occasion, Clara discovers that Diego is intimate with Eugenia, the daughter of the most influential member of the council. Jealous, she does not pay attention to Rosalía who has an accident. They try to hide it, and Diego explodes in front of the guests. Clara feels guilty and confesses to having a condition that prevents her from going out into open spaces.
Iker Jiménez in Cuatro
A new installment of 'Horizon' occupies this Thursday (10:50 p.m.) the prime time of Four. Iker Jiménez and Carmen Porter will analyze the news of the murder of reporter David Beriain and camera operator Roberto Fraile after being kidnapped in Burkina Faso with the help of Antonio Pampliega, a journalist specialized in conflict zones; Javier Nart, former war correspondent, lawyer and writer; and the journalist Mayte Carrasco, and will feature the testimony of the journalist and writer Amaiur Elizari.
For its part, Telecinco broadcasts tonight (22:00 hours) the fourth gala of 'Survivors 2021'. After the salvation of Gianmarco, Tom, Alejandro and Palito still play the third expulsion from the Palapa. The one chosen by the audience will travel to Playa Destierro with Lola and Antonio Canales to star in an express televote that will determine who will be the first contestant to return to Spain.
The bet of laSexta is 'The gift'
In addition, the new pass from 'The gift' will be tonight (10:30 p.m.) the bet of the sixth. The lives of a young married couple will be totally altered after an acquaintance from the husband's past begins to leave them mysterious gifts and a horrible secret is revealed after twenty years.