'First Dates' unfolds into Four: Jesús Vázquez will present a new edition that will air at noon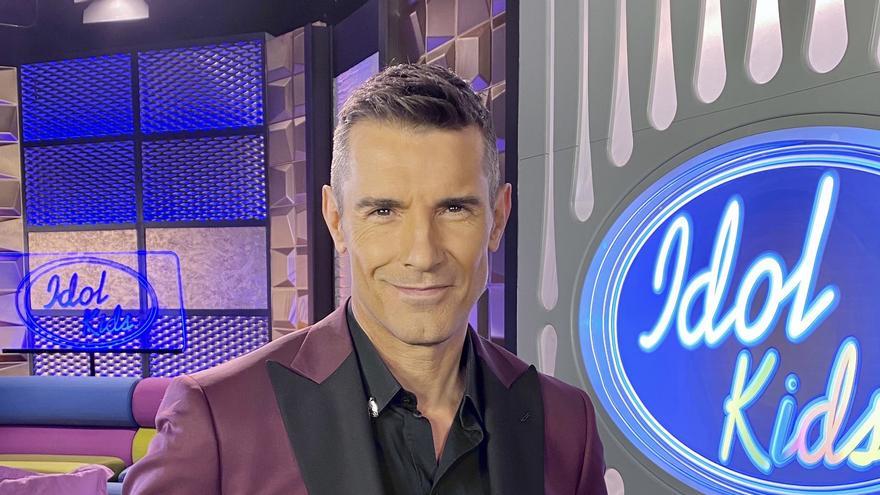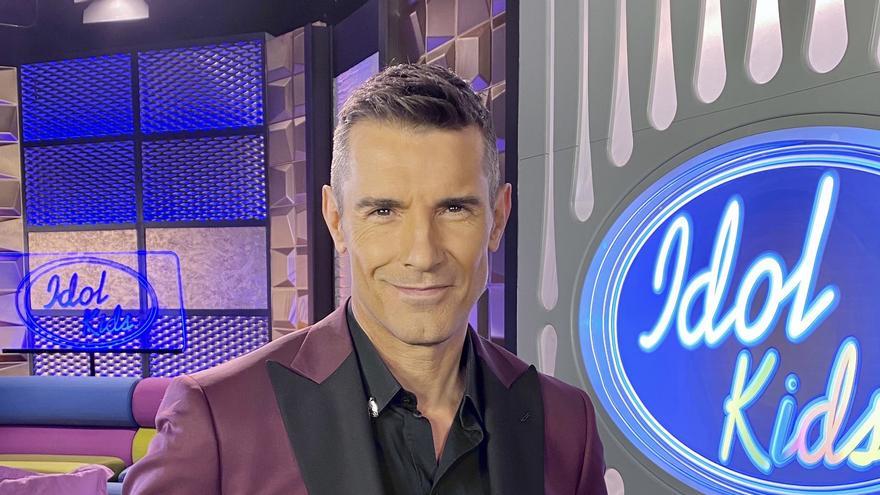 Mediaset returns to make movements in the grid Four. The chain is already preparing a new edition of 'First Dates' for the midday slot, which will feature Jesús Vázquez as presenter, as YOTELE has known exclusively.
The objective is to try to refloat that strip, one of the worst audience results obtained from its entire grid, with its most veteran and successful format. After the failure of 'Los teloneros', the premiere of'Naked eye'it is barely managing to reach a 2% share in its scarce two weeks of broadcast, placing itself as the last option for viewers, behind even La 2.
The intention of Mediaset is to replace the contest presented by Paz Padilla (which for now will broadcast all its recorded deliveries) for this new version of 'First Dates', what will be traced to the original format-wise but it will have a different team, including its host and waiters.
According to the information to which this portal has had access, the new 'First Dates' presented by Jesús Vázquez will not assume that the original version with Carlos Sobera disappear, remaining as it has been issued to date.
In this way, Four will double the most successful format on your grid, which will have a morning and night broadcast from Monday to Friday. Jesús Vázquez takes over from Carlos Sobera as head of the restaurant in the jump from the format to the midday slot.
The presenter of 'Idol kids' is already in charge of conducting the second edition of 'First Dates Cruise', as this portal has already reported.