First classroom confined in Gran Canaria by the positive of a student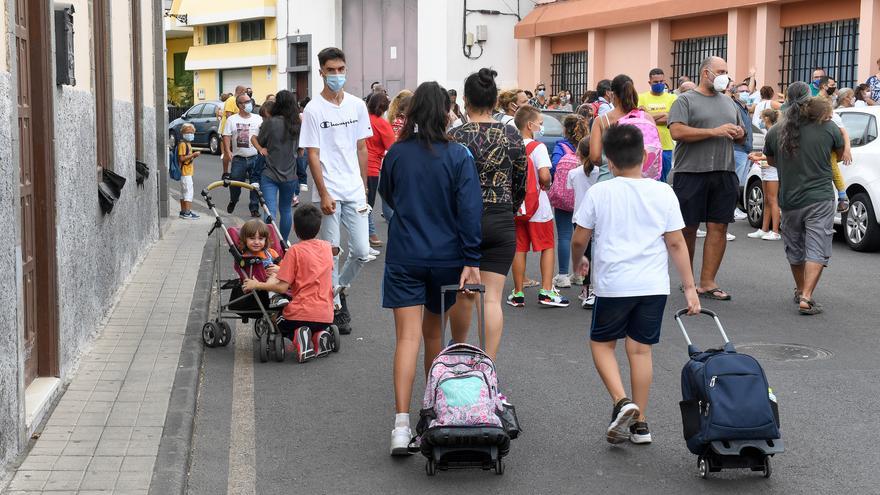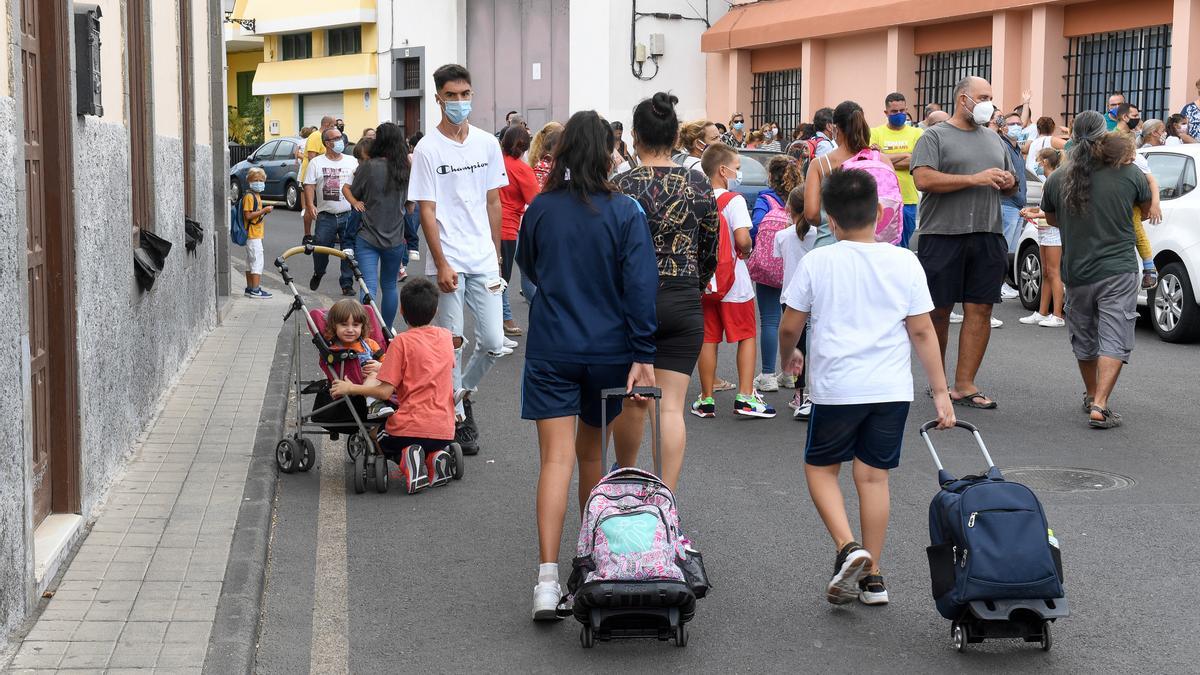 A positive case for Covid-19 detected in a Nursery student at a school in Gran Canaria forces the 25 students in the classroom and two teachers who have maintained contact with the infected minor to be quarantined. They will be in isolation for two weeks and will not be able to attend classes. The Ministry of Health carried out PCR tests on all the students and teachers of the center last Friday, who are waiting for the results to confirm if there are more affected by the virus in the school.
The child confirmed as positive had undergone a PCR test in a private clinic and the family, upon knowing the result of the test, contacted the center to alert about the situation and that they could initiate the isolation protocol to avoid the spread of the pathogen.
The Covid head of the center contacted the families of the colleagues and activated the protocol of the Ministry of Education and Health, while communicating with Public Health. From now on, it is the responsibility of Health to follow up and trace the case.
Last Saturday it was confirmed that a Second Primary classroom in a center in Tenerife began a quarantine after detecting a positive and the group will remain isolated in their homes for 14 days.