Fines of up to 100 million euros for companies and businesses that fail to comply with the energy saving plan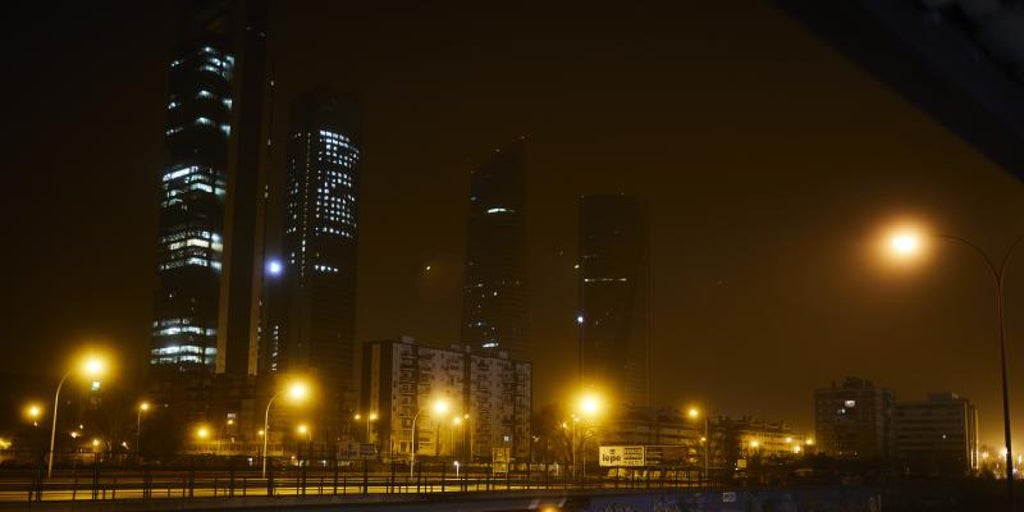 The regulation of crash plan for energy saving and efficiency published this Tuesday in the BOE clarifies the amount of the sanctions that will be imposed on companies that do not comply with the measures within a week from this day. Specifically, businesses, business centers and establishments affected by the new guidelines will face fines of between 60,000 euros and 100 million euros depending on the seriousness of the offences.
In this way, the Executive clarifies one of the points that had provoked the most controversy in the hours after the third vice president and minister for the Ecological Transition and the Demographic Challenge, Teresa Ribera, announced the decree approved by the Government as part of the contingency strategy in the face of possible energy supply cuts and shortages derived from the armed conflict in Ukraine.
These sanctions that will be applied will be those included in the Regulation of Thermal Installations of Buildings (RITE), provided in turn in articles 30 to 38 of Law 21/1992, of July 16, on Industry, on administrative infractions.
The decree on energy saving and efficiency measures includes the obligation in public buildings, commercial spaces and department stores, transport infrastructures (airports and train and bus stations), cultural spaces and hotels to limit the use of air conditioning in summer and 19 degrees heating in winter.
In addition, it will be mandatory to install information panels in establishments that contain data on the temperature at all times and guidelines for recommended lifestyles to reduce energy consumption. This package of measures, which complements RITE, will also force the lights of shop windows and public buildings that are unoccupied to be turned off after 10:00 p.m., a measure for which they will have seven days to comply.
Also that the decorative lighting of facades will be turned off from 10:00 p.m., while the regulation of exterior lighting will only affect buildings for public use, not ornamental ones, for example, Christmas lights.
The Minister of Industry, Commerce and Tourism, Reyes Maroto, also clarified on Tuesday morning that it is a "very limited" rule and that it includes exceptions "necessary to maintain adequate air conditioning" in hospitals, educational centers, gyms, hairdressers or restaurant kitchens.