Finding Gabriel cost 200,000 euros | Society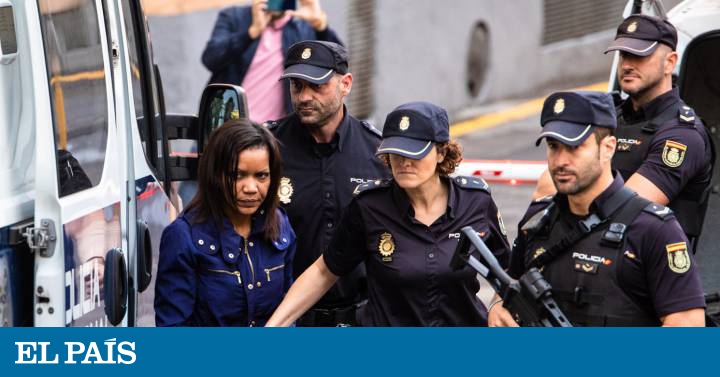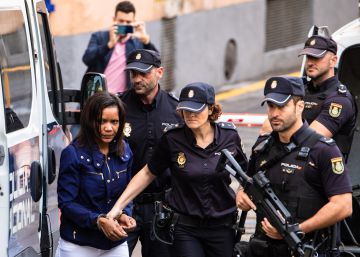 Searching for little Gabriel Cruz during the 12 intense days of February and March 2018 in Almeria cost at least 200,000 euros. It is a calculation of minimums, as the chief colonel of the Commander of the Civil Guard of the province, Arturo Prieto Bozec, said Friday before the popular jury that judges Ana Julia Quezada for killing the eight-year-old son of his partner's so.
Bozec opened the session appearances. He explained that the operation was an "implication of a lot of different units, because of being a child and having more unpredictable movements, it implies more personal. And more time implies more personal too." Then he said that the calculation of 200.203, 38 euros had been made by providing the cost of staff with lower graduation, and accommodation and living expenses.
The jury has had to see the toughest photos today. Those of the child's corpse in the trunk of the small blue Nissan of the accused incorporated into the summary, as civil guards found them after stopping her on March 11, 2018. A silhouette covered by a pink beach towel and lying on the cabin While the room, before the prosecutor's questions to the agent held his breath, Quezada looked at the floor.
Two more civil guards detailed Quezada's movements on the day of the crime. They concluded that the woman was at the Rodalquilar estate where the child was killed for more than three hours. From 15.46, when he leaves the grandmother's house in the Hortichuelas until 19.04, when a repeater from the town center of Rodalquilar recovers the signal. Two more agents who practiced the eye inspection after the arrest occurred told the jury that the boy was 10 days buried in a minimum ditch 10 centimeters deep, 40 wide and 60 long.