Find the cheapest supermarket in your area or neighborhood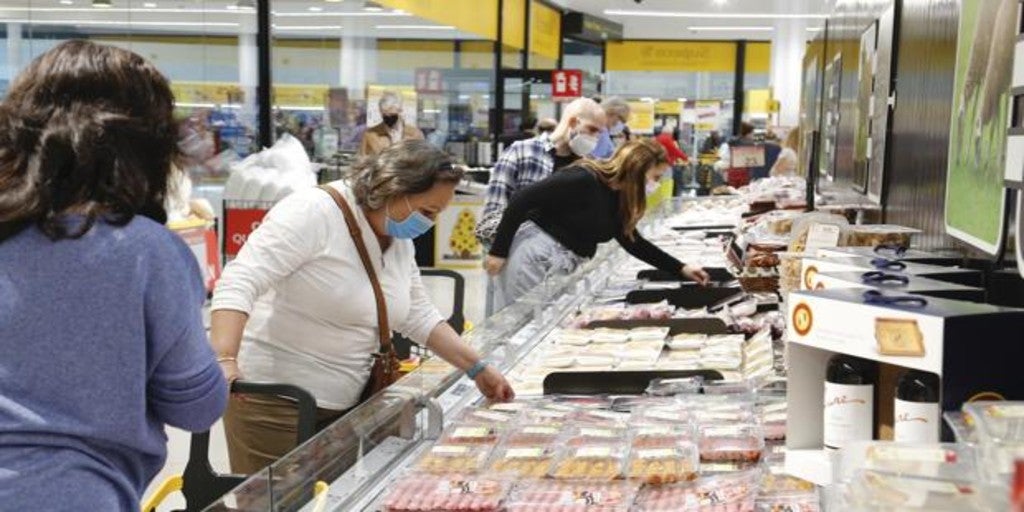 Updated:
Keep

The OCU has elaborated
A study what are the cheaper supermarkets to make the purchase in Spain. To do this, it has compared with a sample of 1,000 stores, which include hypermarkets, supermarkets and other discount establishments.
In this way, it has been determined that the cheapest supermarkets to make the purchase are Dani and More Savings locally; in the regional they are Family Cash and Tifer; and national Alcampo and Supeco.
For their part, the most expensive chains to buy locally are Sánchez Romero and Sorli Discau; in the regional ones they are Condis and Plus Fresc and in the nationalSuma and Amazon.
Down in the graph you can find the cheapest supermarket in the neighborhoodor to make the purchase.
The OCU also notes the remarkable price saving difference that has the fact of buying in a supermarket or in another. For instance, Madrid It is one of the cities where there is the most difference with a figure of 3,530 euros.
Where it is more difficult to economize is in Getxo, Ciudad Real and Puertollano, with a possible saving of only 325 euros.
As for the cheapest establishment in Spain, it is Hypermarket Alcampo de Murcia, followed by those of the same brand in the Catalan city of Sant Adrià de Besòs, Barcelona, ​​Vigo and Esplugues de Llobregat. By contrast, the most expensive are the Sánchez Romero de La Moraleja in Madrid and Alcobendas.
As for cities, Jerez de la Frontera It is the cheapest to buy, along with Almería, Castellón and Puertollano. The most expensive are Guecho, Las Palmas de Gran Canaria, Palma and Barcelona.
The OCU report includes 1,103 food establishments from 82 supermarket chains in 65 cities, in addition to the internet. 160,976 prices of a shopping basket made up of 238 products were also analyzed.