Find out when you can request the 200-euro meal check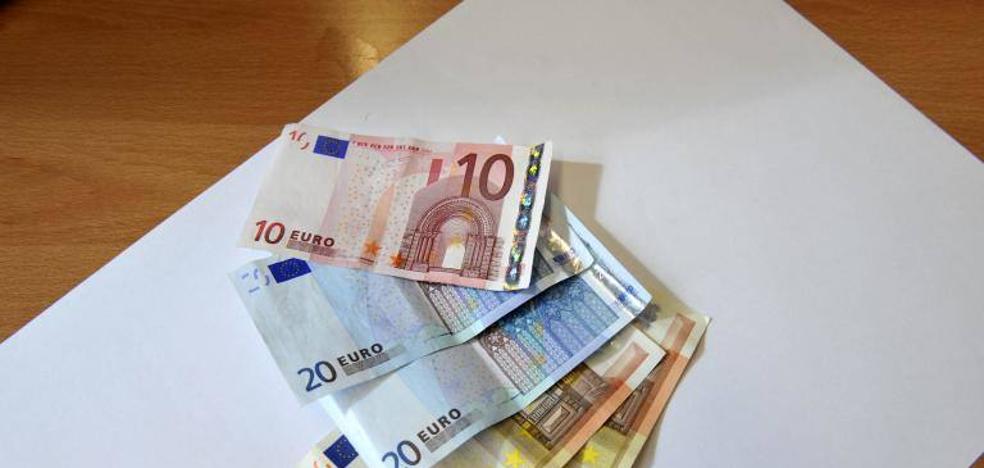 The aid can be requested from February 15 electronically
The Government approved the third plan of economic measures to alleviate the effects caused by the war in Ukraine, through Royal Decree-Law 20/2022, on December 27. The January slope is approaching and many are thinking about how to benefit from the new
200 euro check.
This check consists of a payment of 200 euros for natural persons with a low level of income and assets, who are salaried, self-employed or unemployed. And on this occasion, the Government has considered as «
low income"those salaries below the
27,000 euros per year in all of 2022. Similarly, these beneficiaries may not have assets of less than 75,000 euros per year as of December 31, 2022.
In addition, according to elEconomista, the aid of 200 euros is directed both to
workers (for their own account or for others) as well as those who receive the benefit or
unemployment benefit. However, on this occasion, those who have been left out of the measure are those people who collect the minimum vital income (IMV) or those who receive pensions paid by the General Regime and the special Social Security Regimes or by the Passive Class Regime of the state
after valentine

According to elEconomista, to apply for aid, those interested who meet the requirements must submit their application electronically through the Electronic Office of the State Tax Administration Agency. There, they must fill out a form that will be available
from February 15 to March 31, 2023.
Once sent and if accepted, payment will be made via
wire transferunderstanding that the concession agreement has been notified by receipt of the transfer.
If the application is not accepted, the applicant will be informed of a negative resolution proposal, in which the necessary data to consult the reasons for the refusal can be seen at the Electronic Office of the State Tax Administration Agency. There will be a
within 10 dayscounting from the day following the notification, to claim and present the documents and supporting documents that it deems appropriate.