Final review of 'Loki': towards the End of Time and beyond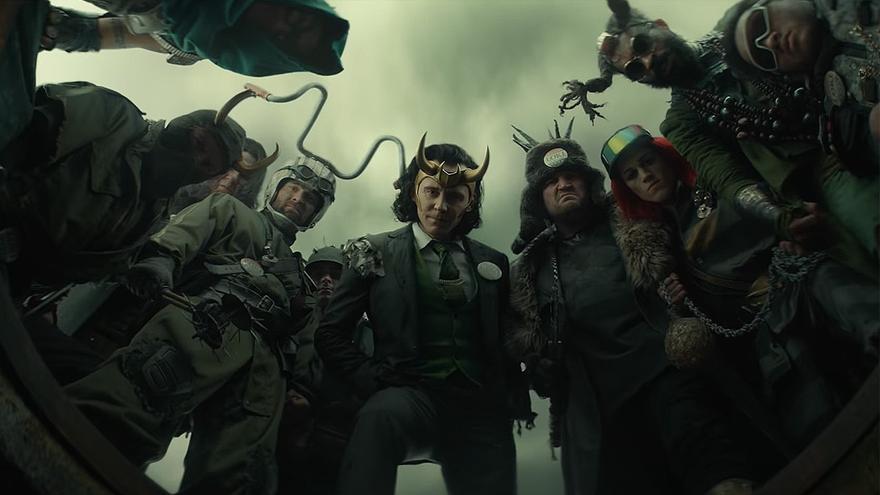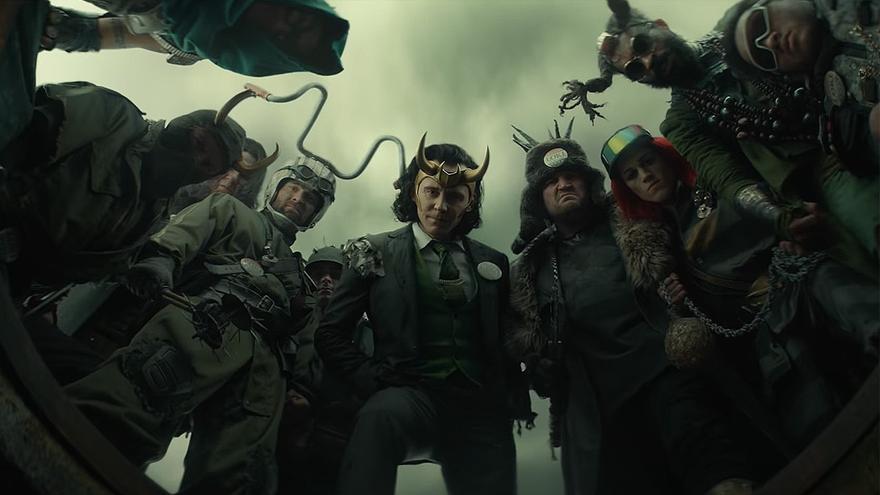 Loki ★★★★
Creator: Michael waldron
Direction: Kate herron
Distribution: Tom Hiddleston, Owen Wilson, Gugu Mbatha-Raw, Sophia Di Martino
Country: USA
Duration: between 43 and 55 min. (7 episodes)
Year: 2021
Gender: Adventure
Premiere last chapter: July 14, 2021 (Disney +)
Elon musk he can go wrong on a lot of things, but he really nailed it quite a bit by summing up 'Loki'in a tweet as "basically a live-action' Rick and Morty 'with a long arc of romance." Critical friends, here was Musk facilitating as well as ruining our work. From the aforementioned 'Rick and Morty', an animated series for adults without respect for any law of physics or reason, comes the creator of the series, Michael waldron. And in it we see again that eagerness to present a new world and almost a new format in each episode, or the fascination for variants, in this case not the old Morty, but Loki.
What distinguishes 'Loki' from 'Rick and Morty' is perhaps the romantic component, although even this is twisted: the titular antihero (Shakespearean Tom Hiddleston) has fallen in love this first season, basically, with himself, or with a female version (Sophia Di Martino's Sylvie) who still hasn't gotten enough perspective to disdain revenge and some of the worst attributes that make Loki be Loki. Or that a Loki is a Loki.
What is the essence of this character in eternal mutation, capable of the worst lies and sacrifice, of evil and tenderness? That has been the backbone of a series, as we said, in permanent transfer between worlds, in which nothing seen in one episode prepared for what would come in the next. (An intrigue fueled by the wise policy of Disney + and Marvel to launch one episode a week, which also encourages the conversation around the series to easily dominate the networks).
When we thought 'Loki' was going to be a 'buddy' series, the friendship between the titular character and poor Mobius (Owen wilson), an agent of the Temporal Variation Agency, dissolved in an unexpected trance. When we thought we would never see Mobius again, we found him back in a purgatory where multiple and mythical variants of Loki also coexisted, including Richard E. Grant like the Classic Loki and a Loki Lizard. When we thought that 'Loki' was 'Rick and Morty' with romance, that penultimate episode invited us to also think about the best resurrection of 'Lost': in addition to purgatory, there was the smoke monster, in this case the Alioth featured in the nineties in the comic 'Avengers: The Terminatrix Objective'. When we thought Miss Minutes was a friend, it turned out to be really disturbing.
We have verified the latter at the last stop: the Citadel at the End of Time, where our heroes have run into the Wizard of Oz of this story and the villain of the future third part of 'Ant-Man' (a Jonathan Majors with an air of perverse Mercutio). But 'Loki' not only paves the way for a future MCU movie, but also for itself: as an AVT stamp in the end credits unexpectedly indicates, it will be the first Marvel series for Disney + with a second season. There is a whole multiverse of possibilities.