Filomena, the last straw for the Spanish economy?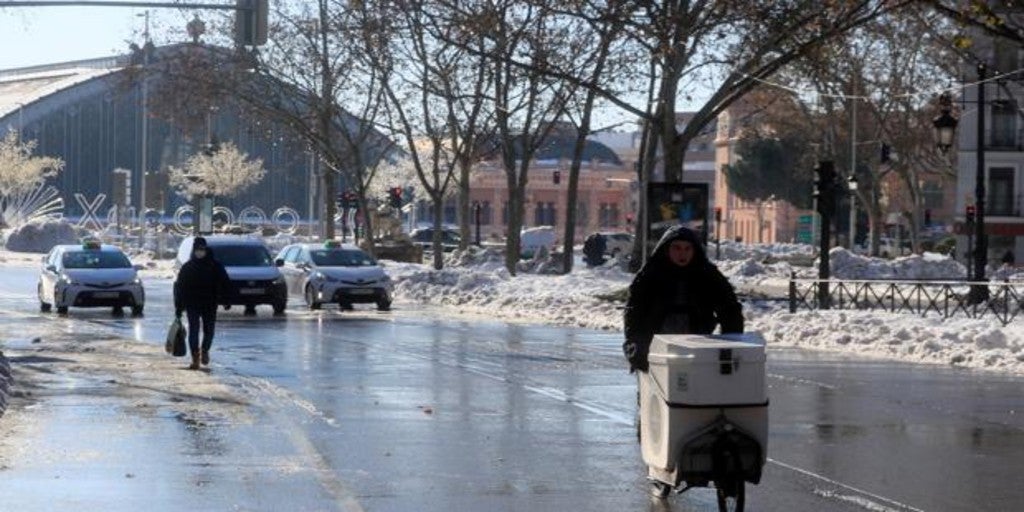 MADRID
Updated:
save

The great snowfall in Spain will have consequences for the weak economy, which is barely trying to fight the ravages of the pandemic. When the arrival of vaccines opened a horizon of some hope, Filomena has arrived to sow more uncertainty about the recovery, also priming with the sectors that had already been hit the hardest by Covid, such as transport, hospitality or tourism. The January slope becomes more complex than ever, without the push in sales from the rebates, after a black year for employment and with the recovery weakened by the outbreaks and a weak Christmas season.
But what economic impact will Filomena have on the economy?