Filmmaker Robert Downey Sr. dies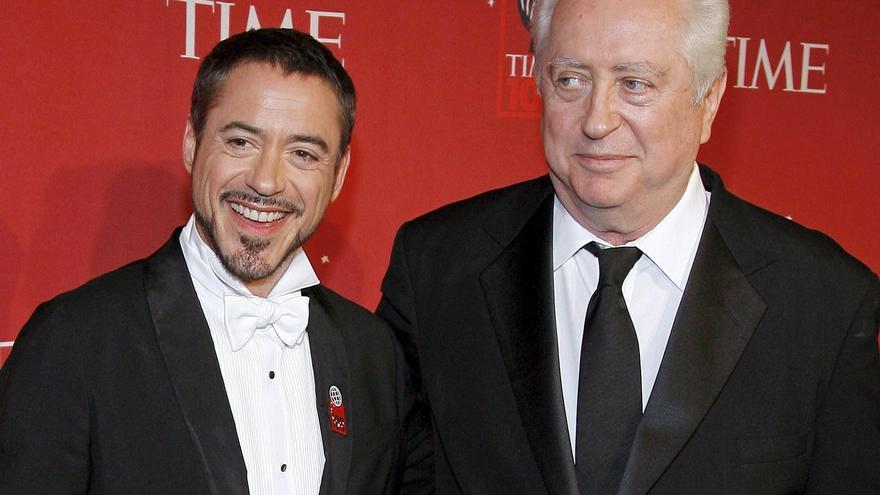 The American Counterculture Filmmaker Robert Downey Sr. He died on Wednesday in New York at age 85, said his son, Hollywood actor Robert Downey Jr.
Although he did not have the same fame as his son, Downey Sr. stood out as a filmmaker in the counterculture of the 1960s and 1970s thanks to films that satirized the ideal of American life as "Putney swope"(1969) and"Greaser's Palace"(1972).
"Last night, Dad passed away peacefully in his sleep after years of enduring the ravages of Parkinson's … He was a true hipster filmmaker"wrote Downey Jr. on his profile Instagram.
In the 1960s, Downey Sr. became interested in the movie theater and the literature of the absurdity that triumphed in several of the anti-system movements that flourished in the United States from that decade on.
After a stage in which directed low-budget films, highlighted with "Putney Swop", a satire on corruption and racism present in the world of advertising and Hollywood studios that was praised by critics on its premiere in 1969.
In 2016, the tape was included in the catalog of the Library of Congress of the United States for being "culturally relevant".
The rest of your filmography it featured absurd plots loaded with double readings, such as "Greaser's Palace" (1972), a western inspired by the life of Jesus Christ, or "Pound" (1970), in which human beings play dogs waiting to be adopted.
This last film was his son's film debut. Robert Downey Jr. at age 5, who now stands out with characters like "Sherlock Holmes (2009) or" Iron Man "in the films of the Marvel universe.
His father, Downey Sr., also acted in titles such as "Boogie nights"(1997)," Magnolia "(1999) and" Family Man "(2000).