Filming of "We treat women too well" begins, with Carmen Machi and Antonio de la Torre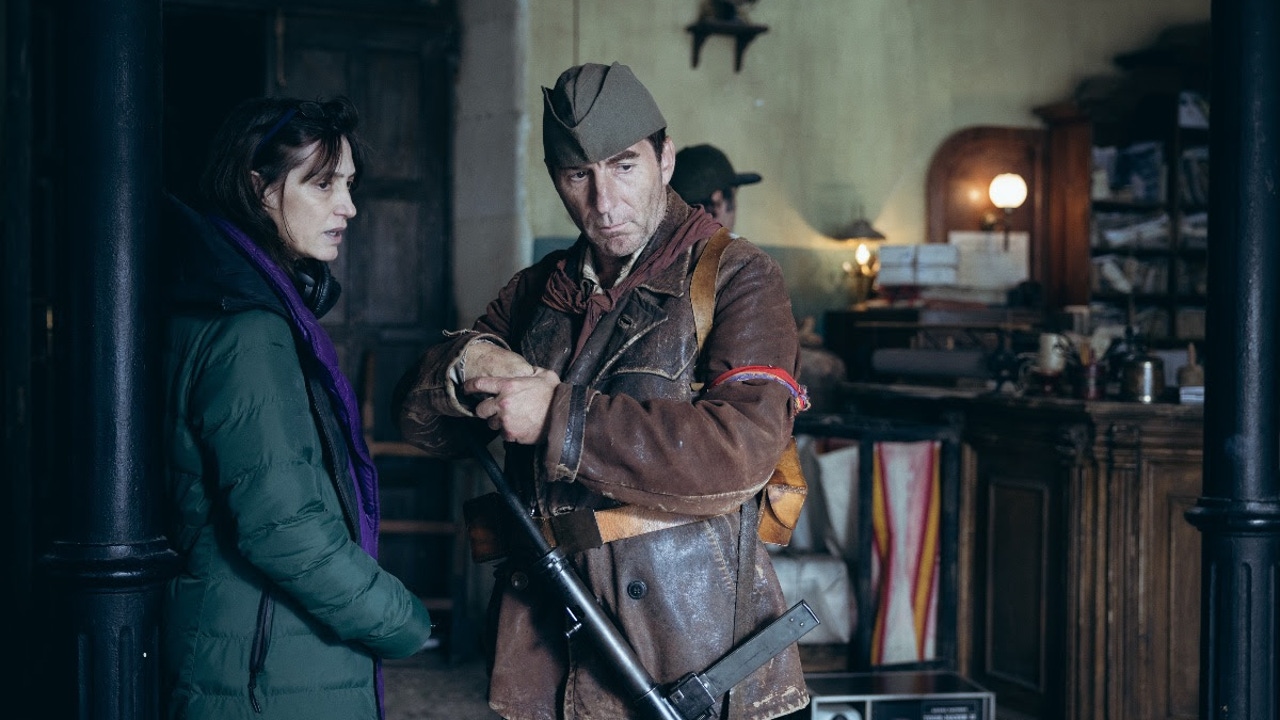 It is not, far from it, a raw debut, but "We treat women too well" It will be the directorial debut Clara Bilbao and has just started filming in Galicia. Starring Carmen Machi and Antonio de la Torre, and with Luis Tosar, Isaac Ferris, Oscar Ladoire, Julian Villagran o Diego Anido among the cast, the film will mean the jump to the feature film of the winner of up to three Goya Awards for Best Costume Design ("Blackthorn", "Nobody Wants the Night" and "The Shadow of the Law").
Bilbao also comes from directing two short films: "Forbidden to throw corpses in the trash", from 2014 and which earned him the Jury Prize at the Tarazona and Moncayo Comedy Festival; and "Brexit", from 2018, focusing on the issue of the withdrawal of the United Kingdom from the European Union and how it affected a young Spanish woman. According to her, the new film from Bilbao is "a black comedy", based on the French best-seller "We are always too good with women"written by Raymond Queneau. With a script by Miguel Barros (he worked with Bilbao on two of his award-winning films), the new film can be understood as "a story with a different approach in which satire, melancholy and humor deal with important issues with ease" .
And this is how the official synopsis of the film reads, which is already one of the most anticipated of the year just taking into account its cast: "Remedios Buendia He defends his homeland and will fight for it above all. This fateful day in the fall of '45, a group of maquis on the run has had the bad idea of ​​taking the baton where Remedios, excited, tries on her wedding dress. Today will be the day that Remedios will show how far she can go defending her values. And no one can stop it. Not even this battalion of rebels with smoking rifles and raised fists."
Produced by Ficcion Producciones (Mamen Quintas and Julio Casal), in co-production with Noodles Production and with the collaboration of the Xunta de Galicia, RTVE, TVG and Amazon Prime Video, "We treat women too well" does not yet have an official release date .