Filming begins on 'Obi-Wan Kenobi' with Ewan McGregor as Jedi Master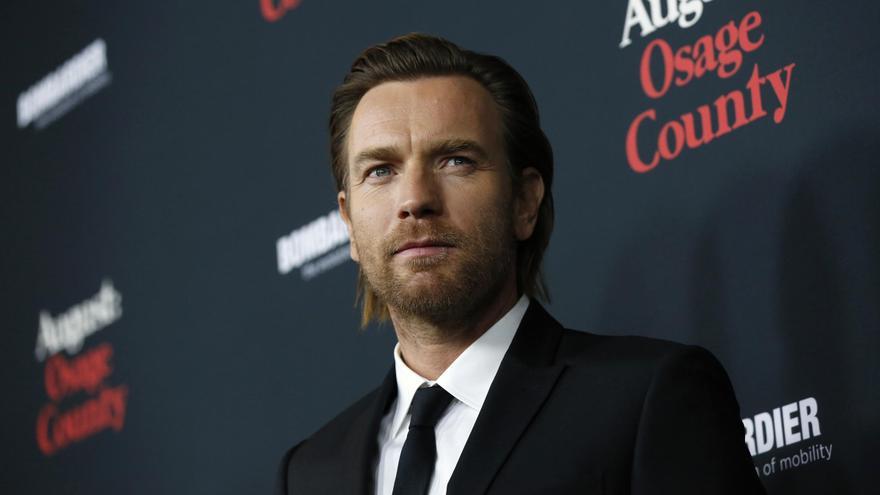 'Obi-Wan Kenobi', the new series of Disney+ starring Ewan McGregor as the iconic Jedi Master, to begin filming in April, has announced this Monday Disney + that it will premiere it on its platform.
The story starts ten years after the events of 'Star wars: Episode III: Revenge of the Sith ', in which Kenobi suffered his greatest defeat, the fall and corruption of his best friend and Jedi apprentice, Anakin Skywalker, who became the evil Sith Lord Darth Vader.
The series will be directed by Deborah Chow, who has already been in charge of two episodes of the first season of 'The Mandalorian', and with McGregor, Hayden Christensen to reprise as Anakin Skywalker / Darth Vader which he already did in episodes II and III of the second George Lucas trilogy. The new cast names announced now are Moses Ingram, Joel Edgerton, Bonnie Piesse, Kumail Nanjiani, Indira Varma, Rupert Friend, O'Shea Jackson Jr., Sung Kang, Simone Kessell and Benny Safdie.
Obi-Wan Kenobi's is the most anticipated of the series prepared by Disney + inspired by the galactic universe of George Lucas.
After the success of 'Mandalorian' the franchise announced that it is preparing another fiction called 'The Book of Boba Fett', which will be released in December 2021 with Temuera Morrison as the protagonist, who already appeared in the 2002 film 'Attack of the Clones' . And two more: 'Ahsoka', which will star Rosario Dawson, and 'Rangers Of The New Republic', of which little details have transpired, except that it will have the supervision of the filmmakers Jon Favreau and Dave Filoni.