Filmin premieres 'Contiguo', a story of love and positivism in a pandemic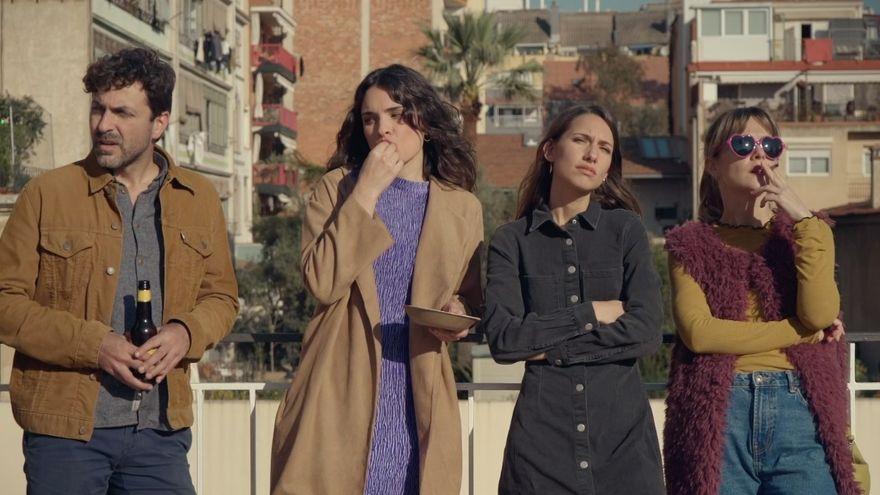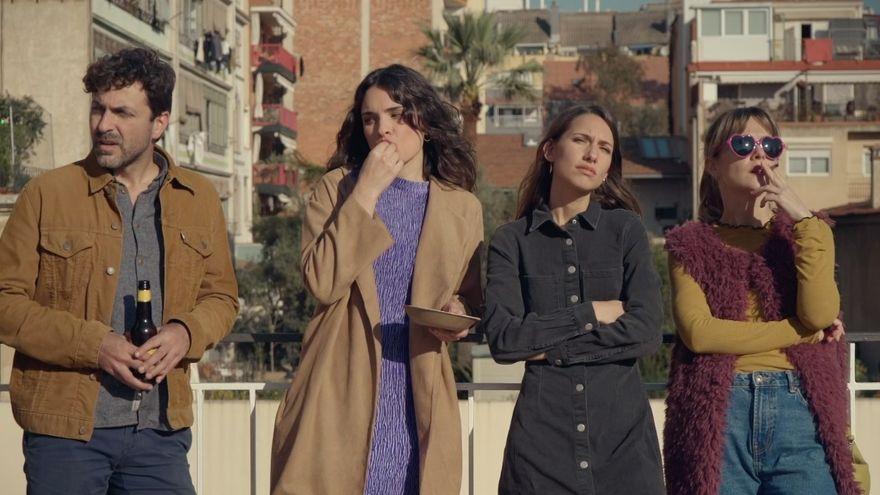 Look for the positive of lockdown in the different phases of coronavirus pandemic. That is the essence of 'Contiguo', a romantic comedy set and created in a building in a Barcelona neighborhood that will premiere next Friday on the Spanish video-on-demand platform Filmin.
Directed by Cintia Ballbé, the production of Phantasmata in collaboration with COMPACTO was conceived during the spring of 2020 and tells the story of four neighbors and friends -Enric Cambray ('Les dones sàbies', 'A Chinese tale'), Júlia Bonjoch (" El Petit Príncep "," Drama "), Alejo Levis ('I never want to lose you', 'Everything seemed perfect') and Ballbé herself ('Tres tristes tigres', 'Uncolored Girl') - who" then decided to give their best of themselves to shoot this 'feel good series', Filmin pointed out this Monday in a statement.
This "romantic comedy of the new normal", which also has Alba Ribas, Jon Arias, Alba Brunet and Pep Ambròs in its cast, went through its financing phase through the Serielizados Fest Pilots Showcase and will premiere next Friday on the platform.
The Serie of five episodes is part of "the new normal", in which "the most contagious virus is love" and tells the story of Eva, who returns to the family apartment after a long period of constant work and, while trying to compose her own songs, is interrupted by the aggressive melody that He comes from the adjoining apartment of his neighbor Pepe, who is stuck in a job that does not motivate him and relieves himself by playing the piano.
Alicia lives two floors below, installed in her sister's apartment to make a decision about her relationship, who begins to feel something for Carlos, the next door neighbor, who is trying to finish his novel.