Film director Peter Bodganovich dies at 82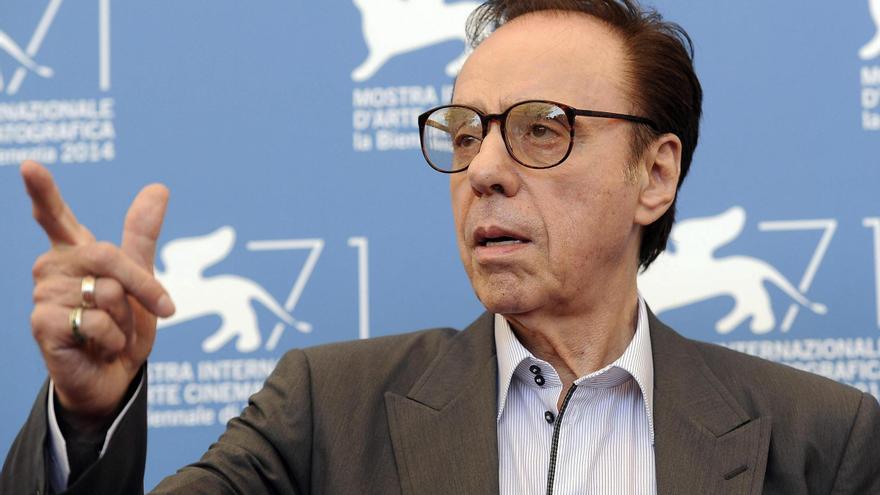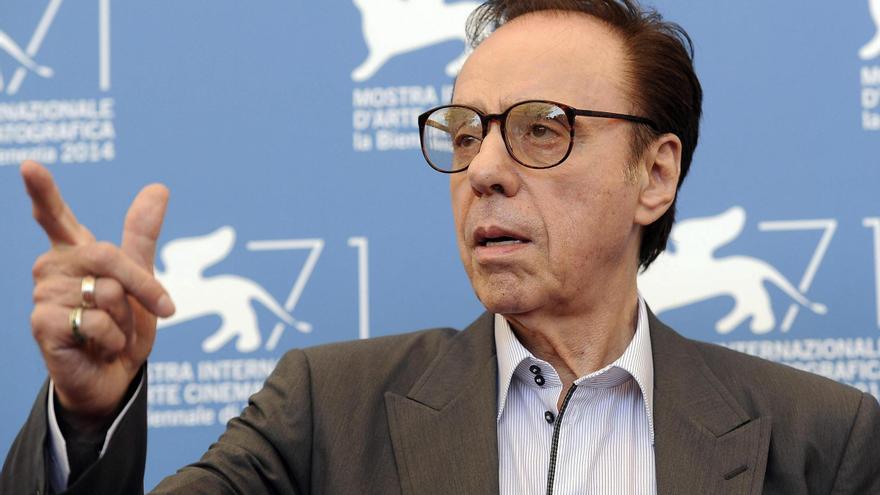 American film director Peter Bogdanovich, The creator of the Oscar-winning classic 'The Last Picture Show' ('The Last Picture Show', 1971), has died at the age of 82, The Hollywood Reporter reported this Thursday.
His daughter, Antonia Bogdanovich, told that outlet that the filmmaker died this Thursday shortly after midnight from natural causes at his home in Los Angeles.
Bogdanovich, born 1939 in New York (USA), He was one of the most important directors of the New Hollywood of the decade of the 70 and leaves a legacy with a score of recognized titles, including "What's Up, Doc?" ("What's wrong with me, doctor?"), From 1972, and "Paper Moon" ("Paper Moon"), from 1973.