Film director Josep Maria Forn dies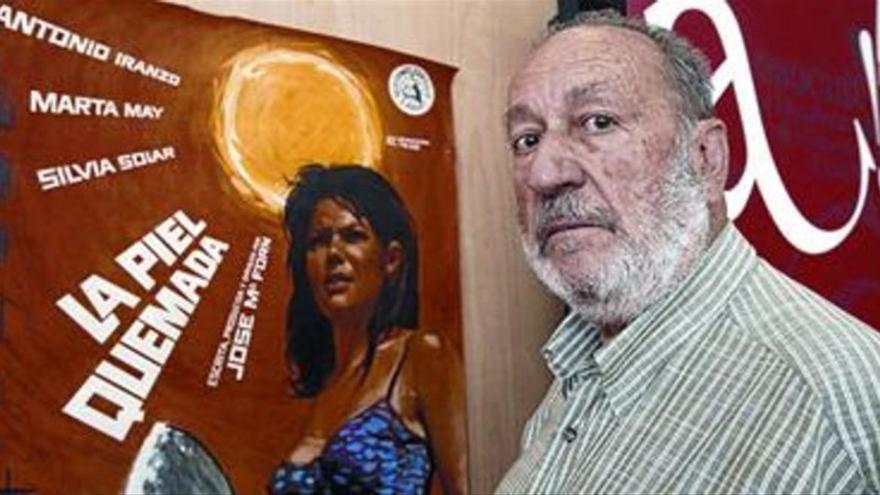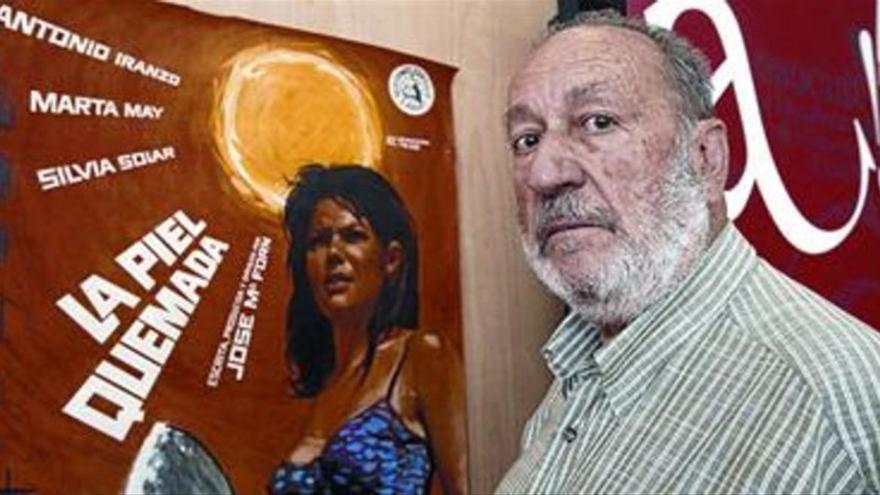 The Barcelona filmmaker Josep Maria Forn, Author of films such as 'La piel quemada', 'Companys, procés a Catalunya' and 'El colonel Macià', he has died at the age of 93.
In a tweet collected by Europa Press, the president of the Acadèmia del Cinema Català, Judith Colell, has regretted his death this Monday: "Very sad for the death of Josep Maria Forn, Gaudí d'Honor Award and a great filmmaker and person. A good friend. I will miss him. Rest in peace."
Also the Minister of Culture of the Generalitat, Natàlia Garriga, has expressed his condolences in a tweet collected by Europa Press: "I regret the death of Josep Maria Forn, filmmaker and Creu de Sant Jordi. He was director general of Cinematography of the Department. And he worked all his life to give value to the cinema Catalan".
Josep Maria Forn was born in Barcelona on April 4, 1928 and had an extensive career in the world of cinema, where he has worked as director, producer, screenwriter and actor.
He began his career as a filming secretary and at the age of 24 he directed his first short film, 'Gaudi', but it was his tenth film,' Burnt Skin ', that brought him success and recognition.
Other titles of his filmography are 'Subjudice', 'Ho sap el ministre?', 'El somni català', 'The answer', 'The boat without a fisherman', 'José Maria', 'The route of narcotics', 'The private life of So-and-so' and 'The green frog', among other.
Forn was one of the founders of the Institut de Cinema Català, which he later chaired, president of the Col·legi de Directors de Catalunya and founding member of the Acadèmia del Cinema Català and the Catalunya Producers Association.