Filling a vehicle deposit is 9 euros cheaper than before confinement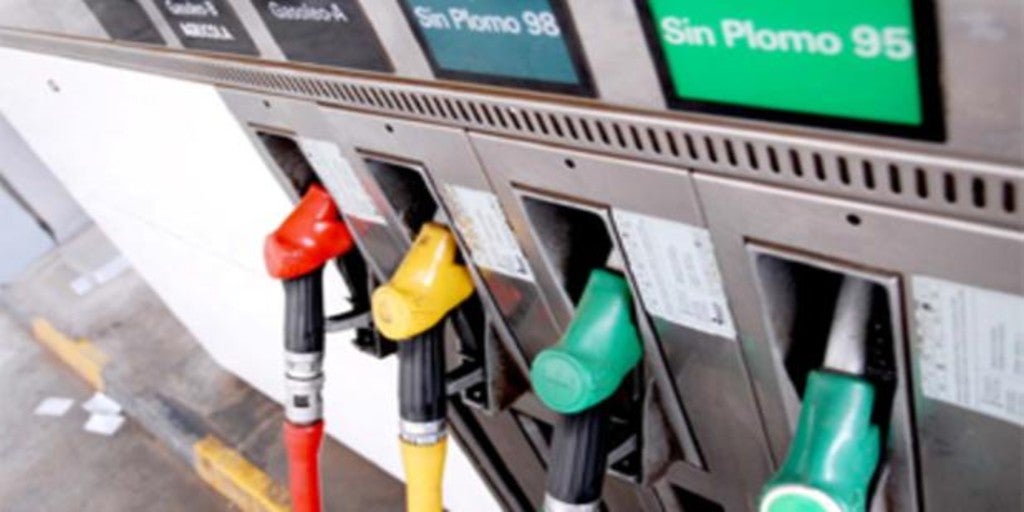 Madrid
Updated:
save

All drivers on the move within their own province, whether they live in zones that are in phase 1 or phase 2, they have found the pleasant surprise that filling the 50-liter tank of a car, whether petrol or diesel, costs now about 9 euros less than before confinement.
This is because fuel prices they are currently almost 15% cheaper on average than in mid-March. 95-octane unleaded gasoline now costs an average of 1,089 euros per liter, according to the EU Oil Bulletin. It is 14.7% less than in March (1,277 euros). Diesel is sold these days, on average, below the euro per liter (0.997 euros), 14.8% cheaper than in March (1.171 euros).
Even, the fall in prices was greater until three weeks ago, when they reached minimums in many years (1,072 euros for gasoline and 0.980 for diesel), since they have risen slightly since then.
The fall in prices responds to crash that has registered demand of fuels as a consequence of the economic crisis caused by the coronavirus pandemic. Gasoline consumption fell by 77.8% in April and that of diesel fuel by 55%. In March, gasoline had already fallen by 34.4% and diesel by 23.2%. In the first four months of the year, the demand for gasoline fell by 26% and that of diesel by 19.9%, according to data from Cores.