Filed the cause of the Riff restaurant because there is no relationship between mushrooms and the death of a diner | Society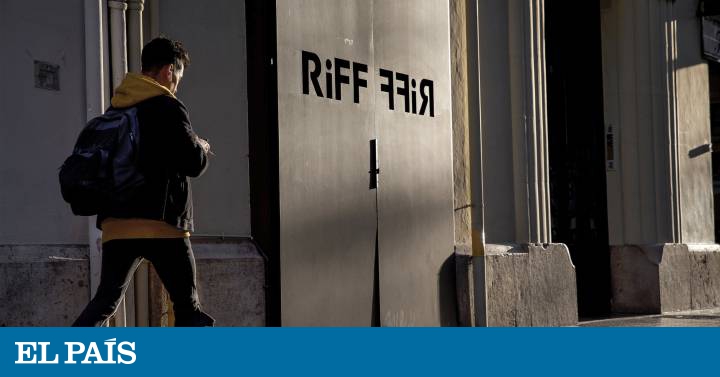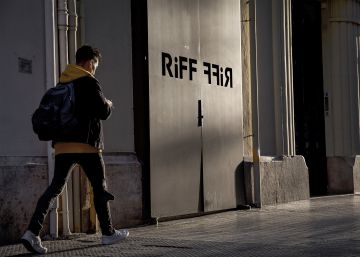 The Court of Instruction number 1 of Valencia has decreed the dismissal and file of the case opened after the death of a 46-year-old client of the Riff restaurant in Valencia, with a Michelin star, last February. The decision comes a week after the prosecutor asked for precisely the file.
In the car, made public on Monday by the Superior Court of Justice of the Valencian Community, the judge refers to the forensic report, which reflects that the woman suffered acute respiratory failure, in addition to mild food poisoning, which " disappears without treatment. "
The Ministry of Health reported that About 30 customers of this establishment, Of the more than 70 respondents, they became intoxicated between February 13 and 16 after eating wild mushrooms, although all the cases, except that of this woman, a neighbor of a town in León, presented a mild symptomatology. The restaurant closed its doors after knowing the mild intoxication and reopened after a month, not finding any irregularity and inadequacy in the analyzes to which it was submitted by the Ministry of Health.
In his order, the judge also reports that the tests performed on these mushrooms reveal "some toxicity", but with minor consequences, such as nausea, vomiting or headaches. According to the forensic report, the deceased woman suffered these symptoms, although she concluded that her death was "natural", due to acute respiratory failure, motivated by a previous pathology (renal alterations).
Therefore, and "given the clarity of this report," the judge has agreed to dismiss the investigation open to the owner and chef of the establishment, Bernd Knöller, who had a Michelin star at the time of the events, star that has been confirmed in their recent renewal.
. (tagsToTranslate) file (t) cause (t) restaurant (t) riff (t) have (t) relationship (t) mushroom (t) death (t) diner (t) forensic report (t) conclude ( t) woman (t) die (t) respiratory failure (t) respiratory (t) acute (t) acute (t) acute (t) motivate (t) pathology (t) previous (t) prior



Source link