Filed the case of abuse of a child with autism in a school in Getafe | Madrid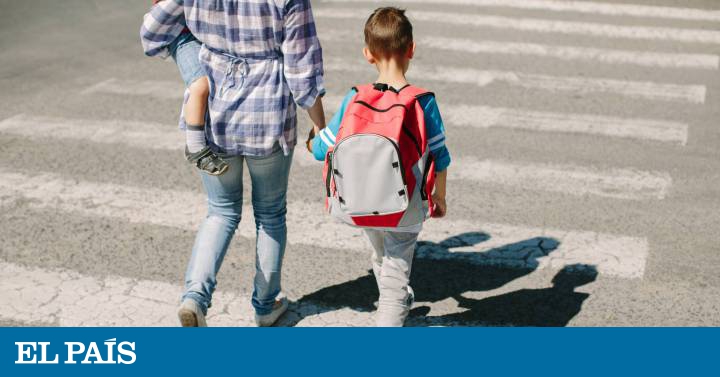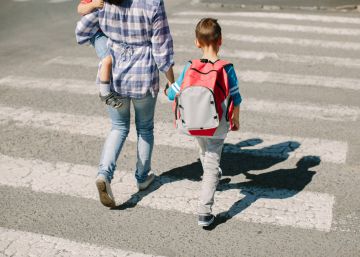 The Court of Instruction and First Instance of Getafe has filed the case of abuse of an 8-year-old boy with autism spectrum disorder in the Ramón y Cajal Special Education College. The child's parents had denounced three workers of the center for alleged crimes of harassment, degradation and psychological injuries that have not been sufficiently proven, according to the magistrate's order advanced on Monday by the newspaper ABC.
The family denounced the events in January 2018 based on the conversations recorded in November 2017 and in which comments were collected such as "let your aunt hold you", "pour water over it" or "prick her in the ass" that three Center teachers would have directed the child. The parents placed a device that they hid among the child's clothes, which would be "Behavioral disorders with impulsive and violent changes" and "crisis of anguish" since the child entered school, according to the version of their parents. However, the text of the magistrate ensures that from the statement of the medical professionals who attended to the child and the medical reports of the same "it is not possible to extract that the alterations in their behavior were due to their passage through the CEEP Ramón classroom and Cajal. "
These alterations would have occurred due to "the autism spectrum disorder suffered by the child", stating as "proof of this" that, "being medicated markedly improved his behavior, as has been revealed." Both the Prosecutor's Office and the defense of the three accused persons had requested the dismissal of the case.
For their part, sources of the Ministry of Education of the Community of Madrid indicate, according to EFE, that the institution has collaborated and provided all the documentation requested by the court and recalled that, after hearing the complaint, a file of reserved information from which "no degrading treatment of the child was detached" and from which no disciplinary responsibility was derived.
Follow with us the news of Madrid in Facebook, in Twitter and in our Patio de Vecinos on Instagram