File with the RFEF for anti-competition practices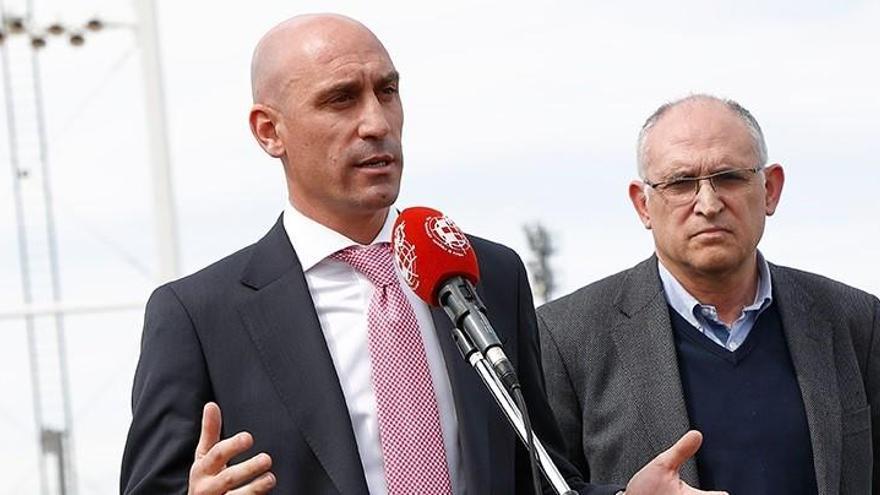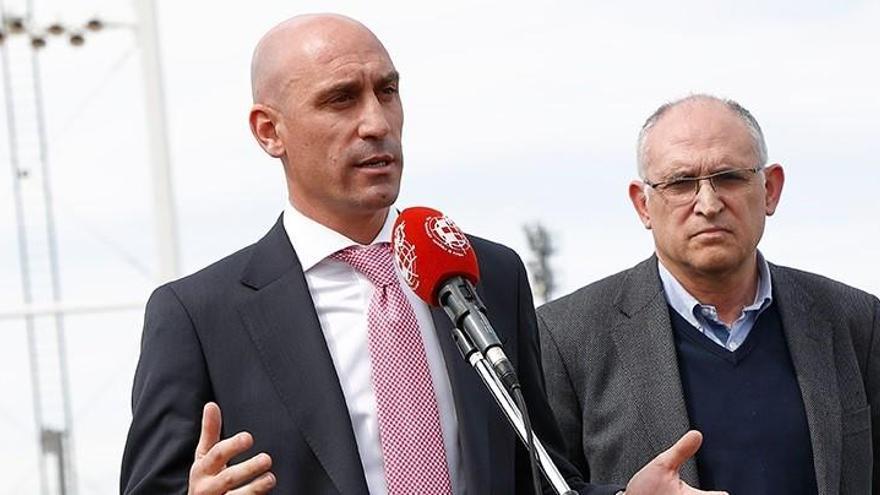 The National Commission of Markets and Competition (CNMC) reported this Thursday that it has initiated "a disciplinary proceedings" against the Royal Spanish Football Federation (RFEF) for "possible anticompetitive practices related to the commercialization and exploitation of the audiovisual rights of the Second Division 'B' and Third Division".
According to the CNMC, it opened this investigation after a complaint filed by ProLiga in the face of practices by the RFEF that "would consist of exclusively attributing the exploitation of all audiovisual rights"of these two competitions," to the detriment of the rights that correspond to the clubs participating in them, abusing their position of dominance as organizing entity of the competitions.
"The initiation of this file does not prejudge the final result of the investigation. A maximum period of 18 months is now open for the investigation of the file and for its resolution by the CNMC ", he sentenced.