Figo, on the audios: "Florentino excused himself, case closed"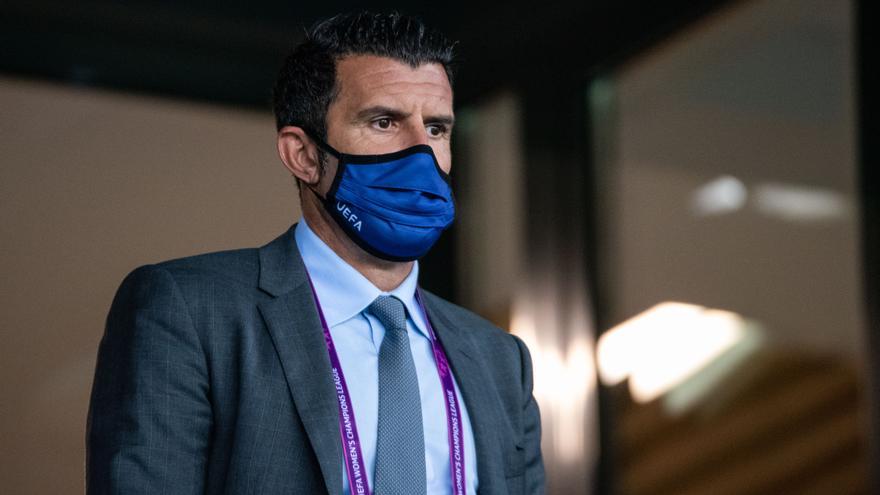 The former Portuguese footballer Luis Figo considered this Tuesday a "matter closed" the controversy generated by the broadcast of some audios in which he was harshly criticized by the president of Real Madrid, Florentino Pérez, after the apologies that the white president himself has transmitted to him.
"I think that in a private conversation you can have expressions that are out of context. I have had the opportunity to speak with him and he has excused himself so it is a closed matter," said the former Madrid player in Israel after participating in Tel Aviv the duel between legends of Real Madrid and Barcelona, who won the first 3-2.
"It is a private conversation in which he has excused himself, so for me it is a closed matter," insisted the Portuguese star.
"Figo is the one who fucks the locker room," said Florentino Pérez in the published audios by newspaper 'El Confidencial'.