"Fighting loneliness should be the responsibility of the State, but TV does it"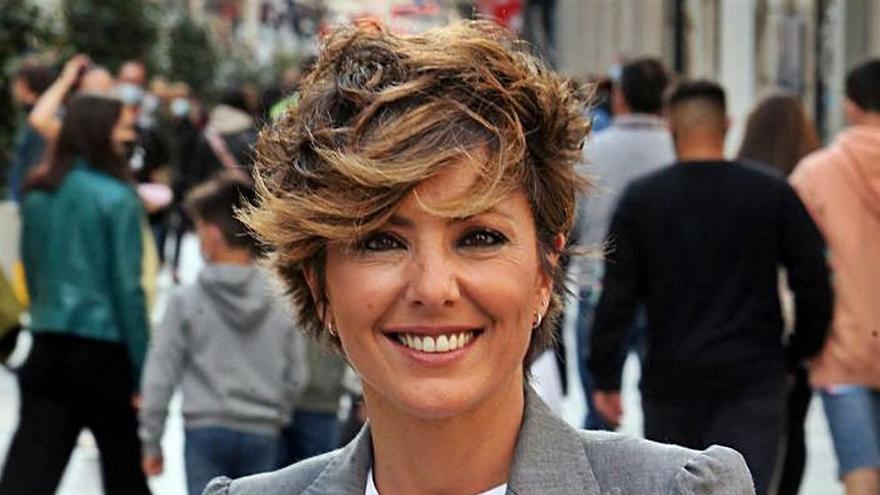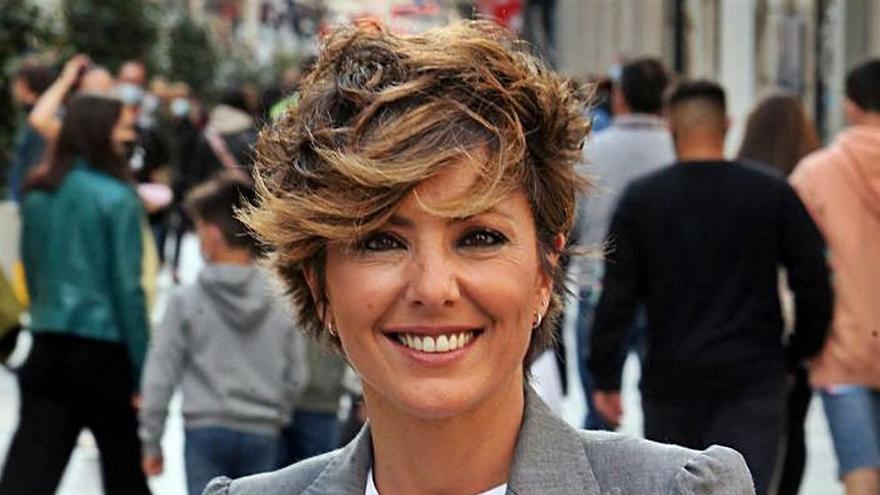 – How did the story of Constanza and Mauro come about?
-I had been wanting to write a contemporary novel for a long time and dive into what is the second chance for a first love recovered over the years. This story is about that, about characters who believe they have already played all the cards in their life and find themselves with a new deck at a certain point. They are characters laden with guilt and suffering, who live in an environment of a society catapulted by corruption.
– Is it present in any of the characters or are they alien to you?
– I believe that we cannot abstract ourselves from what we are. I wanted to create characters who have experienced things of our time such as the banker who commits an embezzlement; It reminds us of the media trials and the escraches in the street. I experienced it as a journalist. Have I transferred it to literature? Surely yes. In the end, the writer has a commitment with his time to narrate what is happening and agitate the reader.
–Because her goal as a writer is to encourage the reader to ask questions …
– Each one has a different impulse when picking up a book. I like to find words in literature that define feelings that I experience at a given moment, I like to find in books explanations of certain moments or the contexts of great historical events. There is nothing more rewarding than a reader to identify with your character.
–On one page, he points out "young love is a tattoo in the heart. Does Sonsoles really speak here?
–I speak. If we close our eyes we remember our first love, our first kiss. Now, this first love obsessively pursues happens to the characters in this novel. Not me.
– In another chapter he talks about "not learning to forget either."
– Forgetting is difficult. We find it hard to forget. Depending on what, we have to do an exercise in forgetting because otherwise we will not move forward, but one more person who has to forget has to forgive otherwise they end up blocked. We are seeing it with Rocío Carrasco's docuseries. Throughout the story, we miss some gesture of forgiveness that can reconcile positions in an entire family.
– Speaking of Rocío, how do you value her experience as a presenter in the reality show 'La casa fuerte', did she disappoint you?
"No, no, I was not disappointed at all." It was a very constructive and rewarding experience for all that I learned. He was a master in entertainment. The most important lesson is how tough and demanding these television formats are: four hours of live entertainment. There is no play, show, that lasts four hours live. I learned to value reality shows more. Behind there is a lot of talent, work and resistance because Jorge does not wear heels but the ones we wear are harder than a wedding.
– Transitioning from journalism to reality is difficult …
–I am more comfortable in current formats. I had to open the range of topics with "It's already noon", now I'm talking about social issues and I like it.
– There are people who are very critical of the current media.
– I believe that journalism has been in crisis for many years, partly because of us and partly because of the rapidity of the times that we have had to live. Time is the great enemy of our trade. That said, we have never seen so much offer for citizens on TV, press, radio … Everyone is free to see what they want. I defend Tele5 because I saw how it kept my grandmother company. Fighting loneliness should be a State responsibility, but television does it. Citizens must be a little more demanding and not be content with what they see on social networks and not stick only to what goes with their ideas.