Fight in the final of 'Secret Story': Jorge Javier expels Lucia Pariente from the set and she refuses to leave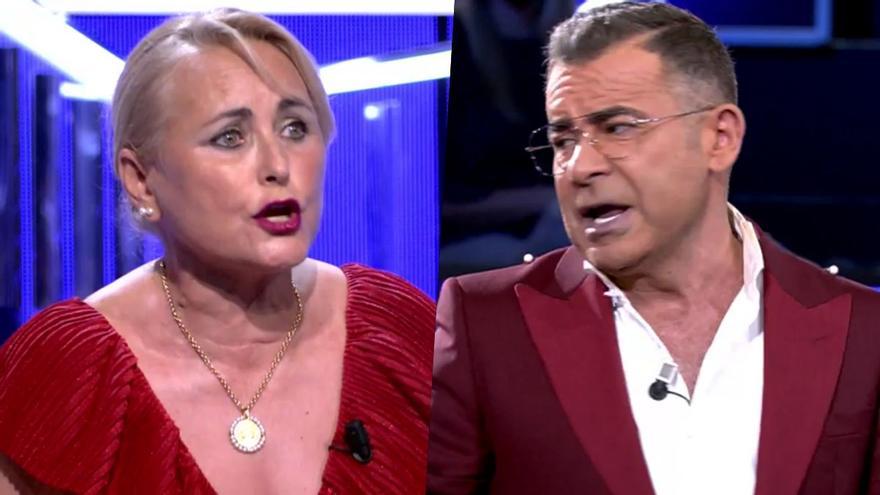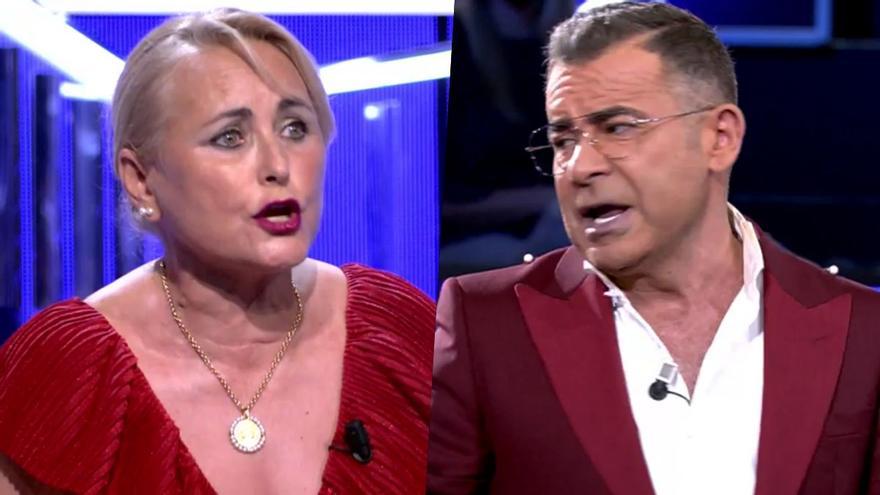 The grand finale of the first edition of 'Secret Story' also featured a moment of high tension. Minutes before he proclaimed Luca Onestini as winner, Jorge Javier Vázquez expelled Lucía Pariente from the reality set after calling him a "bully" when he told him that he was lying by retelling the story of the supposed pen that Cristina I had in the house: "You and your daughter lie."
Jorge Javier threatened not to continue with the final after Pariente refused to leave the studio, maintaining that he was not lying about the matter of the pen that Cristina supposedly had: "Do you know why? Because the presenter, who is the one who boss on this set, tells you to go out. I'm sick of your apologies. Come on to the street! Well, today the winner is not proclaimed".
"What you've done is very ugly, Jorge, but I apologize for being a bully. It's not good for you or for me. I'm very sorry, but I'm not leaving the set because I haven't told a lie. I am not abandoning it because I have not lied!"Lucia Pariente insisted."So no problem. I leave. That I will not be. I'm not going to continueJorge Javier assured out of the camera shots, returning later and throwing a lapidary phrase to Alba Carrillo's mother: "You and your daughter are the people, you are the most ungrateful and false people in the world."
After leaving for an advertisement lasting just over a minute, Jorge Javier sent a very direct message to Alba Carrillo after Lucía Pariente left the set as ordered: "Be careful with Twitter. I don't know if tomorrow you will have program or not, but be careful because we are up to the nose, do you know? Here already no games. Don't ever name me. Never! Do not play foul play with this program, lying and sowing doubts. In agreement? As my Mila Ximénez would say, I do not threaten, I execute".
"I'm very relaxed. What happens is that I'm up to the nose that they question us here and that the people who work here are humiliated, attacked, insulted ... Man, that's fine! And be careful, family Carrillo Pariente. We are all down to hell. It's good to shut up and hold on, "concluded Jorge Javier Vázquez before continuing with the contents of the program, which was interrupted by the screams of Lucía Pariente.