FIFA will deliver the The Best awards on January 17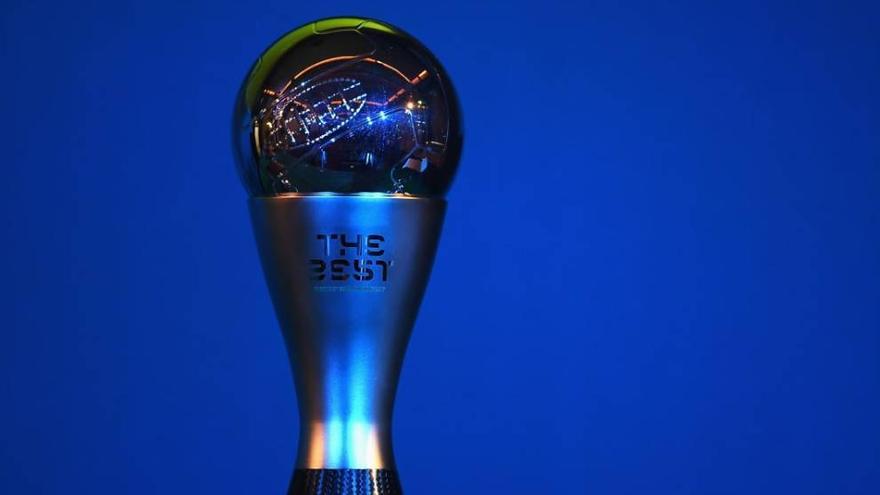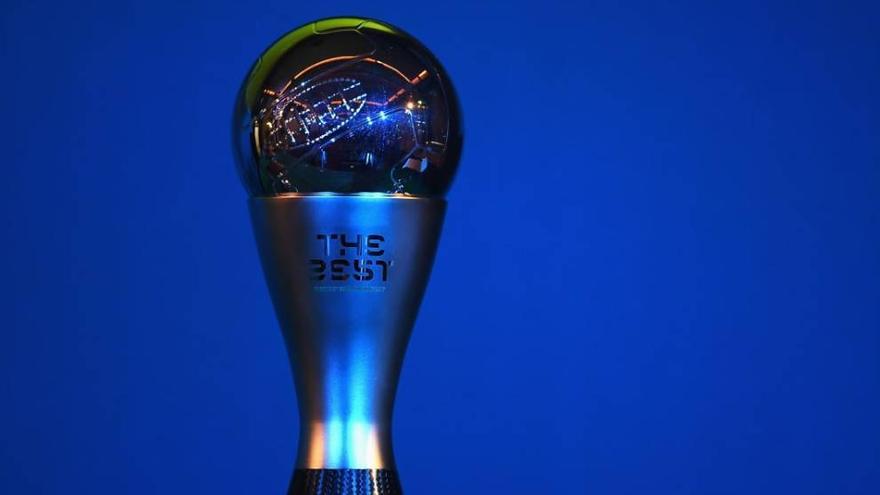 The awards The Best 2021 will be held with a virtual ceremony at the headquarters of the FIFA in Zurich (Switzerland) on Monday, January 17, 2022, while the voting process will begin on Monday, November 22 and end on Friday, December 10, 2021.
The awards to be delivered are:
– Maybe player.
– To the best player.
– To the best female soccer coach.
– To the best coach.
– Maybe portress.
– To the best goalie.
– FIFPRO Award World 11 Female.
– FIFPRO Award World 11 Men.
– Prize Fair Play.
– Prize Puskás to the best goal of the year.
– Maybe hobby.
The awards distinguish the best in each categoryregardless of the competition or the nationality of the winner, for the achievements made during the 2020/2021 season, which also includes the Olympic Tournaments of Soccer disputed in Tokyo.
As stipulated in the rules for awarding the prizes, the winners as the best players and coaches of the Women's Football and male will be determined through a combined voting process in which the captains and coaches of the national teams from all over the world participate, both men and women, as well as an online vote of the fans and the votes of a select group of more than 300 members of the press.