FIFA will decide on the World Cup every two years this Monday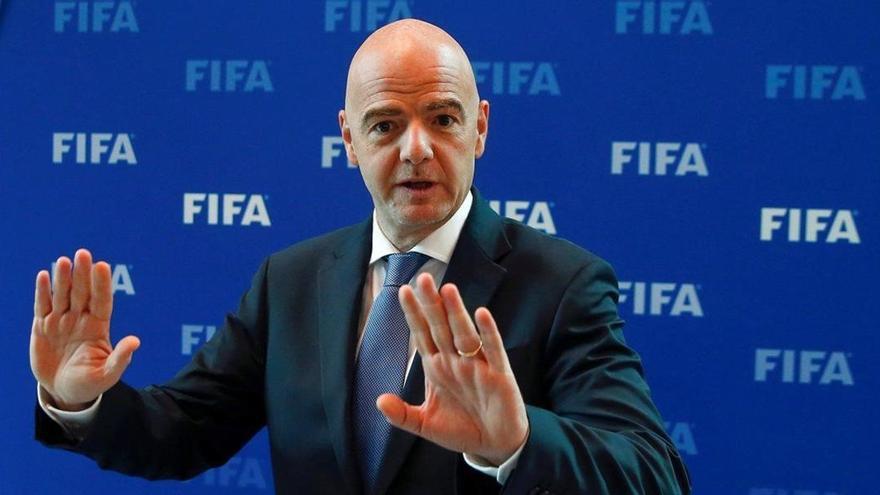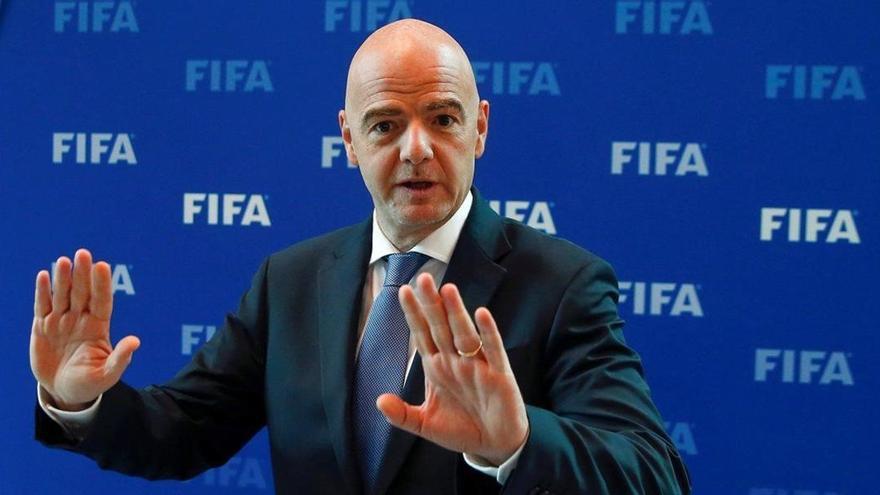 The FIFA will revolutionize football this Monday by voting on the celebration of the biennial World Cup. Gianni Infantino reported on October 20 that it will be "a global virtual summit" in which the federations will address "the future of football after being informed in detail about the issue of a World Cup every two years."
FIFA intends to "reach a consensus and present a plan". The plan, which entails a significant change in the calendar to put clubs and federations in agreement, will be proposed by Arsene wenger, former Arsenal coach and current Director of Development of the Football FIFA World Cup. He will lead the summit with representatives from 211 countries who will discuss the controversial biennial World Cup project.
166 votes tied
FIFA has everything tied up and estimates that it will have the support of 166 of the 211 countries on the world football map. The problem is that among the opposing associations, powerful rivals emerge such as UEFA Y CONMEBOL. Like the big leagues, including the Spanish, where Javier Tebas it has already spoken out against it. But Thebes does not vote. Yes it will, and it seems that against, Luis rubiales, President of the Spanish Federation.
The two main obstacles to this initiative are the saturation of the calendar and the financial distribution of football. The operators have warned that they will have to redistribute the income because there is no more money. In fact, the last television contracts have been closed down and the appearance of new competitions, such as the Nations League, will cause the redistribution of funds and not the increase.
Annual losses
For the matter of the calendar it is proposed to place the continental tournaments (Eurocup, America's Cup or Gold Cup) in alternate years to the World Cup, and reduce the qualifying phases by also placing a 'team month', October, in which all qualifying matches would be played. Thus the clubs would see the days of absence of their footballers reduced, which currently is around 50 a year.
The International Federation of Professional Footballers, FIFPro, look skeptically at the proposal. In addition, a report commissioned from KPMG Y Delta Partners for World Leagues Forum, a group that represents almost 1,100 clubs from 42 leagues, argues that this measure would cause an annual loss of 10 billion euros for the football industry. And this is not the only thing, FIFA will carry out a Club World Cup with 24 teams ...