FIFA sanctions Málaga CF without signing until 2023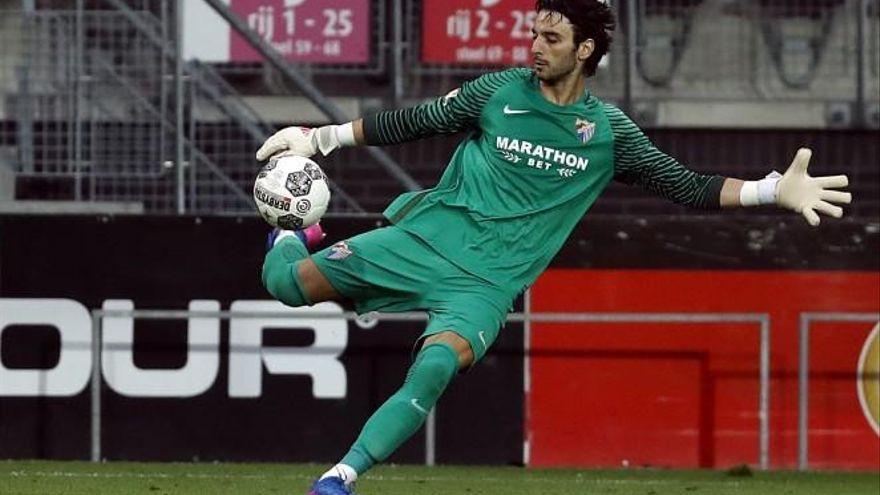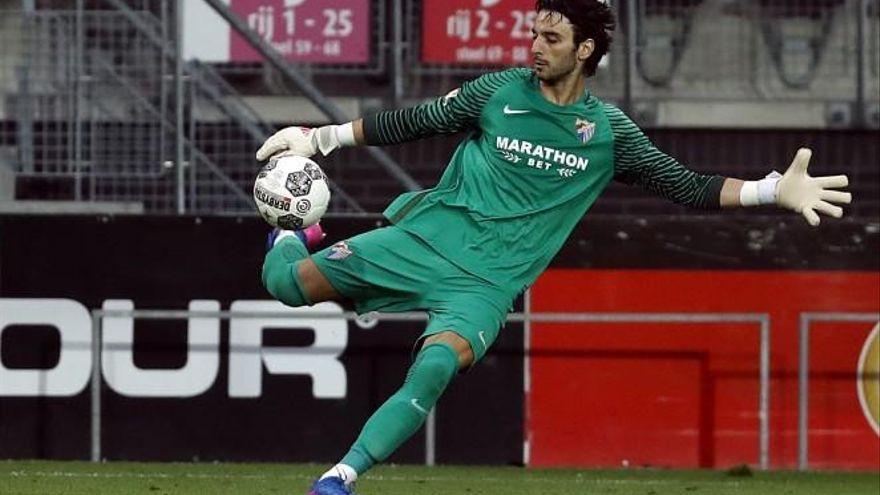 Terrifying news for Málaga CF. As published by the newspaper 'Marca' on the afternoon of this Tuesday, the FIFA has sanctioned the Martiricos entity without being able to go to the transfer market until the summer of 2023 for a debt owed to Cenk Gonen. The sentence cannot come at a worse time, just before the winter window opens to reinforce a team weighed down by injuries for the second leg of LaLiga SmartBank 2021/22. From the club they transmit tranquility and they hope to solve the situation before January to have the option to make additions.
The Turkish goalkeeper, who arrived in the summer of 2017 and belonged to the Blue and White discipline for two seasons without getting to debut in an official match, he denounced and the club was ordered to pay him 779,054.92 euros and another 80,000 in interest. Malaga has not paid the debt - it was not aware of it - and the highest body of world football has decided to sanction itself without being able to sign during the next three hiring periods (January 2022, summer 2022 and January 2023).
Club sources consulted by this means assure that FIFA sent the notification to a "disused" mail and that they had no record of the conviction until Monday. In the club they are optimistic and believe that the matter can be resolved by paying the amount corresponding to the Turkish goal. This will be the movement that the club will make as soon as the money from the agreement between LaLiga and CVC enters. The amount will be paid and from there will be appealed to FIFA.
As the 45 business days have already passed to file an appeal against this sanction, the entity will make an extraordinary letter to the international organization to allege this circumstance of miscommunication and if FIFA does not attend to reasons, it must file an appeal to CAS to win the case and recover a significant amount for the Martiricos coffers.
If the case finally reached TAS, the whole process would drag on and, with so little room for maneuver, it would be necessary to attempt the granting of a precautionary to be able to sign in January.
This is the situation. Despite the fact that the club transmit tranquility and trust in lifting the sanction, the reality is that at the moment he is sanctioned without signing during the next three markets. Málaga CF's legal services will have to work hard in the offices to reverse this sanction and be able to sign when the winter market opens in just over three weeks.
The multiple and recent performances of the team on the pitch have shown that it is necessary to go to the market to reinforce the template. Otherwise, the Blue and Whites' aspirations for this season - fighting for playoff spots - would become a tremendously difficult goal to achieve.