FIFA postpones the U-20 and U-17 World Cups to be played in 2021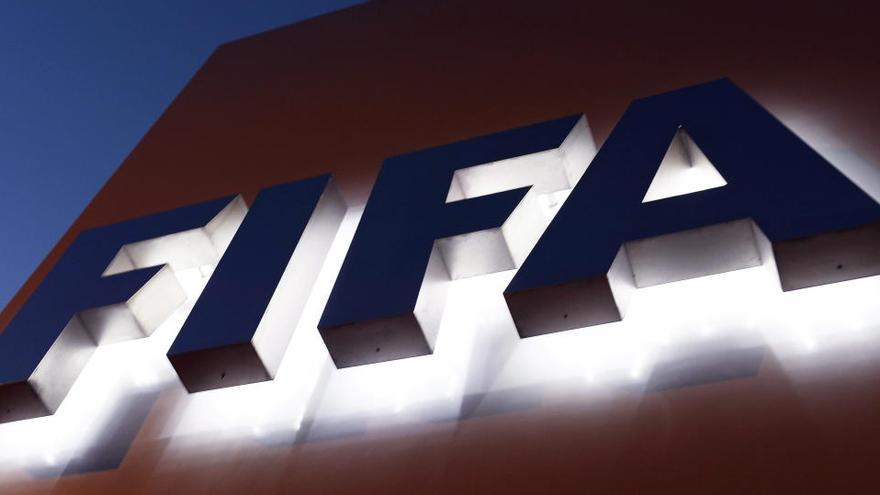 The FIFA announced this Thursday the postponement until 2023 of the U-20 World Cup in Indonesia and the U-17 World Cup in Peru, which were to be disputed next year, due to the coronavirus pandemic.
"FIFA has been in constant contact with stakeholders, including the member associations and the host confederations of the aforementioned tournaments scheduled for 2021. In the framework of these consultations, it has become clear that the world situation has not normalized enough as to be able to solve the challenges posed by the organization of both competitions, including the viability of the qualifying tournaments, "FIFA explained in a statement.
On the other hand, the agency announced how the distribution of the 32 places for the Women's World Cup absolute of Australia and New Zealand 2023. Thus, there will be 6 direct places for the AFC, 4 direct places for the CAF, 4 direct places for the Concacaf, 3 direct places for the CONMEBOL, 1 direct place for the OFC and 11 direct places for the UEFA. The remaining 3 places will be determined with qualifiers in which a total of 10 teams will participate.