FIFA opens a consultation among the coaches to advance towards the biannual World Cup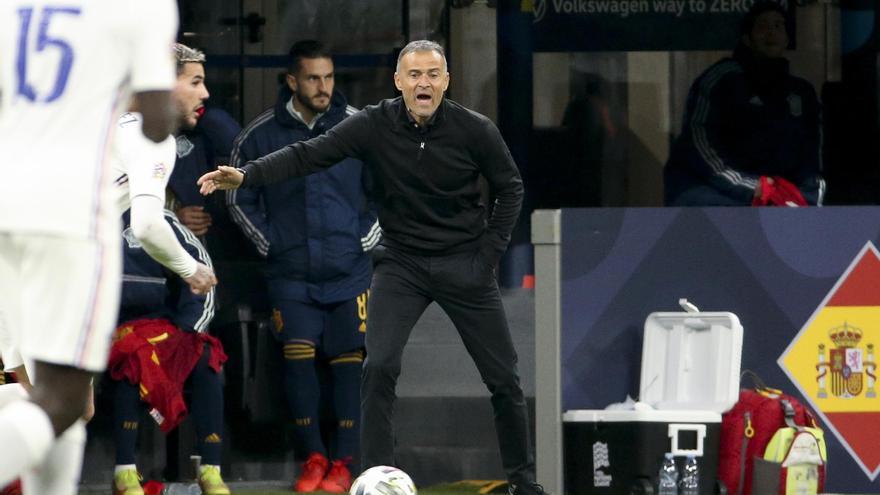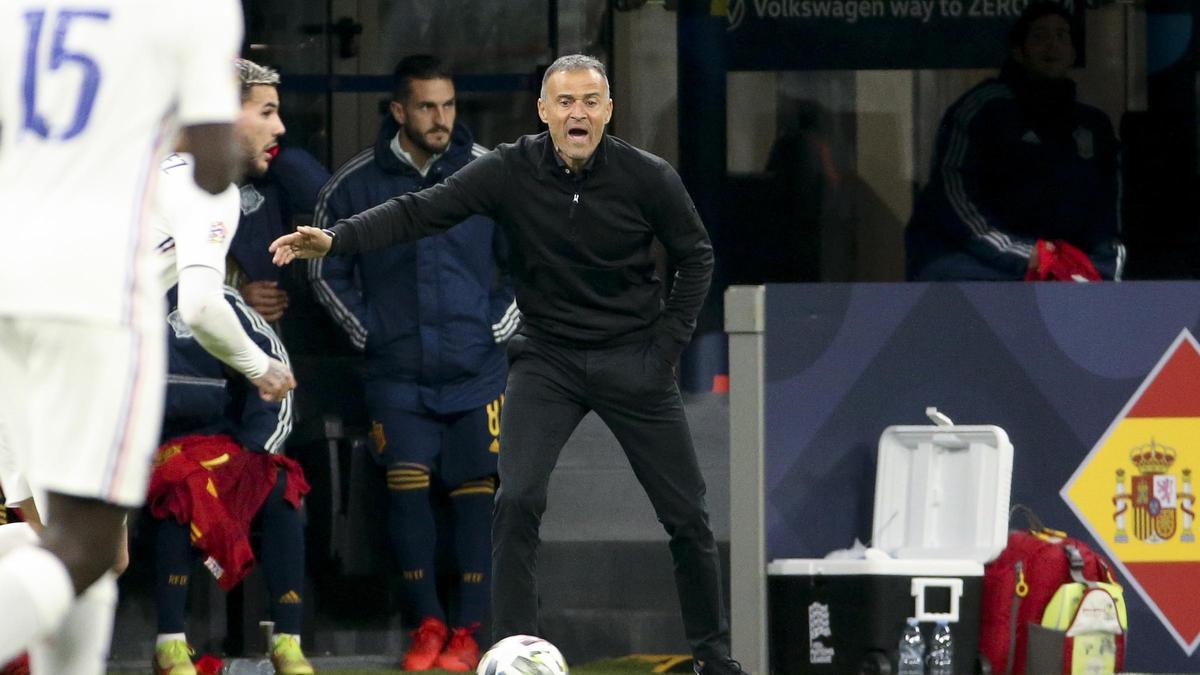 The FIFA has invited this Tuesday to a telematic meeting all national coaches from soccer male to discuss a possible new calendar for the year 2024 and the option to vary the frequency of the world Cup.
The governing body of world football has in mind, despite strong opposition from other parties involved, to change the World Cup dispute four to two years, and that will be one of the consultations made to the technicians.
"All the men's soccer coaches have been invited to attend video conferences this week to discuss a possible new calendar from 2024. The meetings are scheduled for this Tuesday and for this Thursday, "said FIFA in a statement.
The organism pointed out that these consultations will be directed by its director of World Soccer Development, the French Arsene Wenger, and that it will include "a variety of talking points such as player health, international windows, the frequency of the World Cup finals and other important topics."
"As national coaches, your input is essential. The opportunities for us to unite are few and far between, but we must seize these occasions, as that dialogue helps us all protect the unique place that soccer occupies in the world now. make it truly global "Wenger remarked.