Fibromyalgia: celebrities and celebrities who have suffered from this chronic disease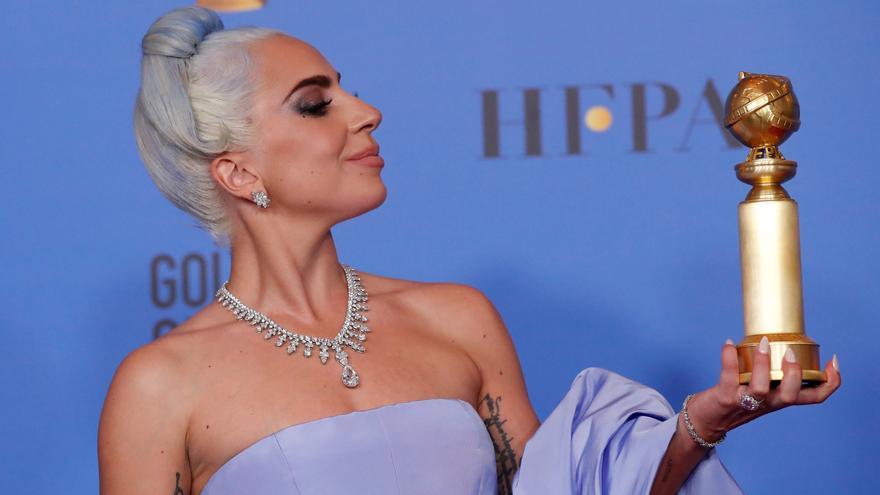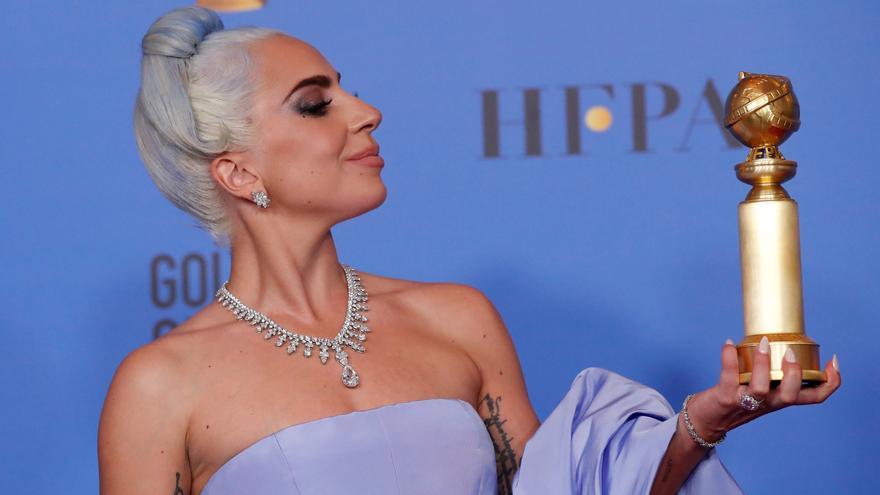 The fibromyalgia is a chronic disease that causes aches in muscles and bones and it generates persistent fatigue, problems with sleep and memory. The patients who live with this ailment, suffer an exaggerated hypersensitivity in multiple areas of the body and predefined points.
The World Health Organization (WHO) classified fibromyalgia as a disease in 1992 and research indicates with considerable consensus that its origin is neurological, and that the pain would result from neurochemical imbalances at the level of the central nervous system.
For the moment, there is no known cure for fibromyalgia. However, it is not a disease that gets worse over time, and it can even change and improve. To combat it, the treatments used are focused on controlling the symptoms, including exercise, behavioral therapies and some drugs.
In Spain, the number of affected by the disease exceeds one million people, especially women, 90-95% of cases, although men and children can also be affected.
The delegate of Culture, Tourism and Sports of the Madrid City Council, Andrea Levy, has communicated this Thursday that he suffers from this disease that forces him to live "with chronic pain" that makes "leaving home every day a challenge." However, the politics of the popular party is not the only public person suffering from this disease.
In fact, the singer Lady Gaga He repeatedly noted that he suffered from severe muscle pain, which caused him to cancel his European tour. It was in 2017 when the artist published a tweet in which she revealed that she suffered from this disease.
Another world star who also made his illness public was the actor Morgan freeman. The winner of an Oscar for his performance in "Millon dollar baby" suffered a car accident in 2008 in which he fractured a shoulder and an elbow. These injuries caused one of his nerves to be damaged. As a result of this event, Freeman began to suffer from Fibromyalgia and since then the famous interpreter has had to live with the disease.
At the national level, the case of Maria Jose Campanario, who has lived with the disease for more than thirteen years. The woman from Jesulín de Ubrique was the first famous person on the national scene to declare suffering from fibromyalgia.