Fiama reveals a possible spoiler of 'The last temptation in' Secret Story 'and leaves Luis Rollán stunned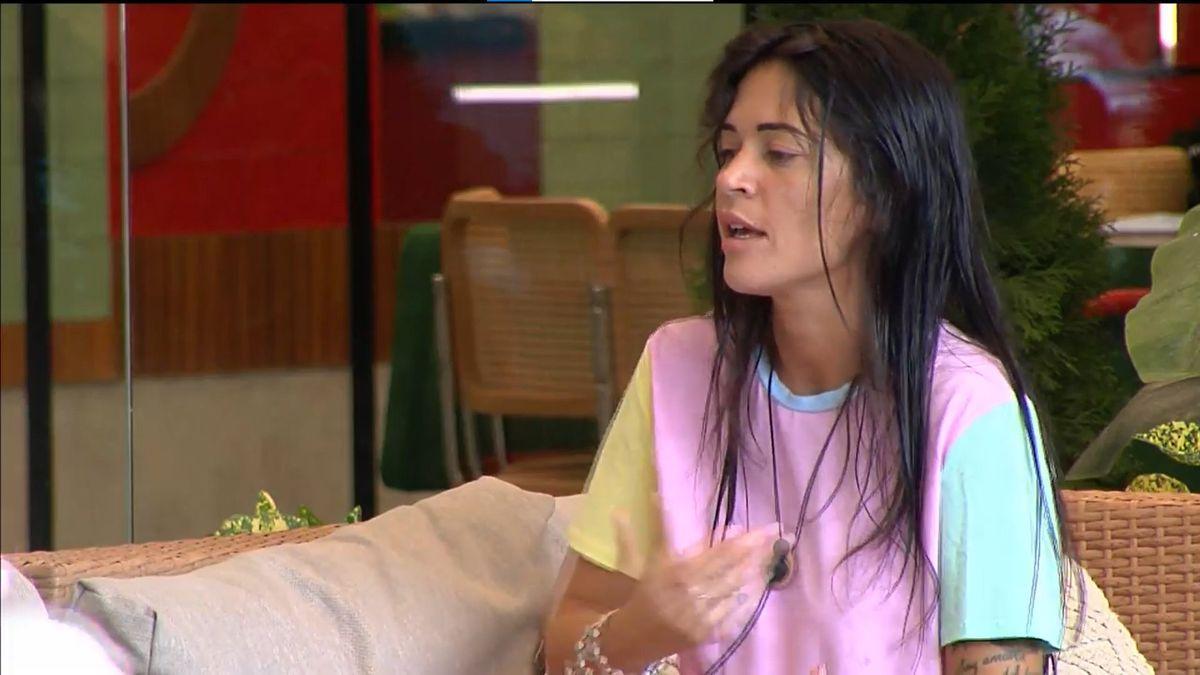 'The last temptation' has started airing in Telecinco and there is already several spoilers around the networks. The last one was revealed by a former participant of the reality show: Fiama, which is currently competing in 'Secret story'he dropped the bomb, leaving his teammates in shock with the information.
As captured by some viewers who were watching Channel 24 Horas, Fiama told the end that awaits Lucia: return to Manuel, her ex-boyfriend and the one she left when they both participated in the third edition of 'Tentaciones'. Luis Rollán could not believe: "And Manuel has returned with ...?"."Apparently yes, with Lucia"Fiama added shyly.
"Has Manuel returned with Lucia?", Rollán would ask again, to which Fiama, aware that he could be revealing details that he should not, added: "Apparently ...". "I can not believe it!", his contest partner was surprised. She insisted that everything was an assumption: "According to what they say in networks ... I don't know."
Isabel Rábago, who was also in the conversation, tried to take away El Hierro: "Well, in networks they say everything ...". However, the truth is that Fiama knows Manuel well since he had a relationship with him in reality. In fact, it was as a result of the affair of both in 'The island of temptations' when Lucia decided to break with the Andalusian.