FIA to discuss exclusion of Russian drivers and teams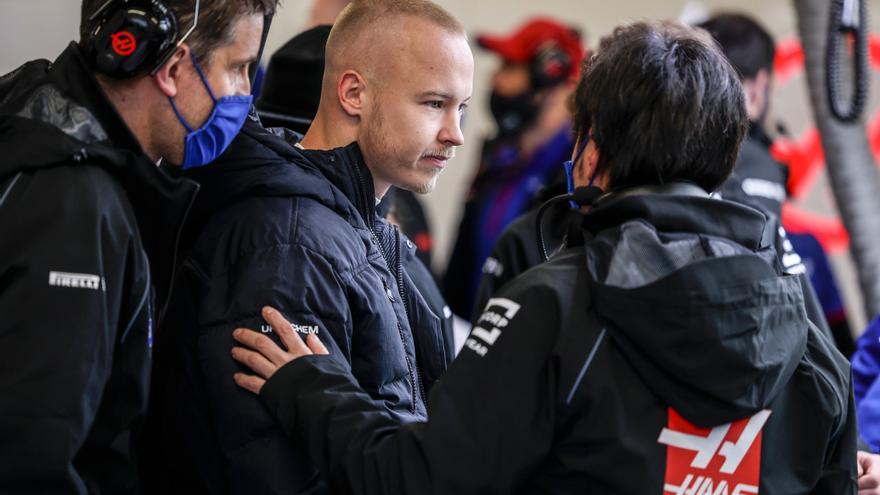 The measure would affect, among others, brokers of the Formula 1 What Nikita Mazepin (Hass); his father, Russian-Belarusian oligarch Dmitry Mazepin, is a personal friend of the president Vladimir Putin and main sponsor of Haas through his company, Uralkali. The Ukrainian Automobile Federation requested that Mazepin not be allowed to race outside of Russia. The 22-year-old driver from Moscow did not participate in the last day of last pre-season test, while the team erased any trace of Uralkali and the Russian flag from his car.
In addition to Mazepin, the possible suspension it would also truncate the future in Daniil Kvyat's 'Great Circus'former pilot of AlphaTauri and current reserve pilot of Alpine, and Robert Shwartzmantest pilot ferrari.
Last Friday, Formula 1 decided cancel the grand prix Russia which was to be played at the Sochi circuit at the end of September due to the war started by the Russian country with its invasion of Ukraine. On the other hand, the FIA ​​confirmed that "given the current circumstances" the 2022 Intercontinental Drifting Cup, scheduled to be held at the Sochi Autodrome (Rusai) in June, will not be held.
"The FIA ​​is watching the events in Ukraine with sadness and shock and looks forward to a speedy resolution of the current situation. The FIA's thoughts are with all those suffering as a result of the events in Ukraine."