FIA dismisses Michael Masi as Formula 1 race director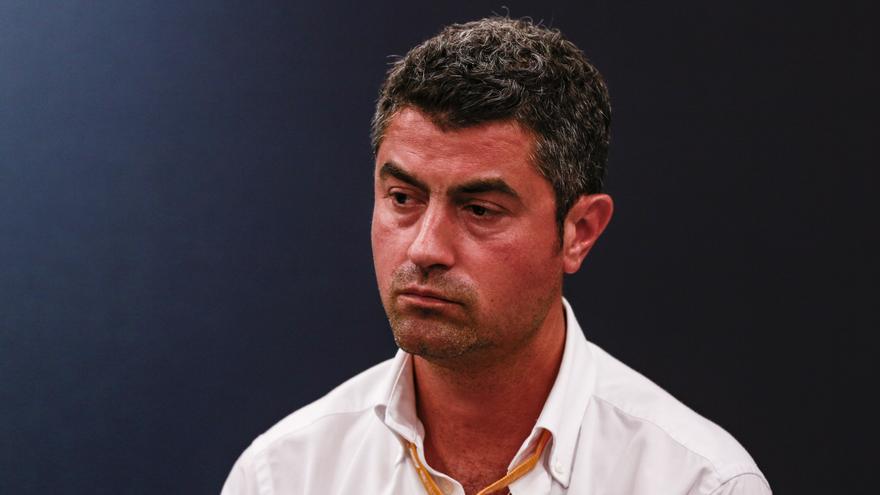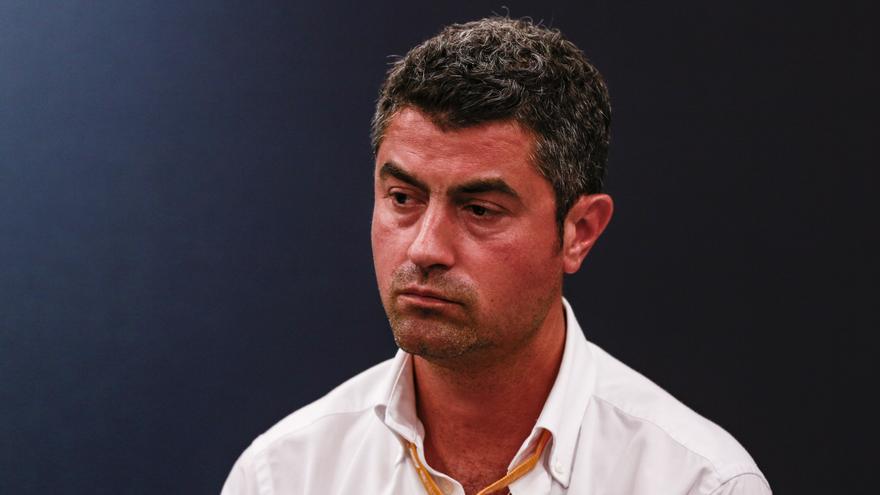 The new president of the International Automobile Federation (FIA), Mohammed Ben Sulayemceased to Michael Massi as director of the Formula 1 race after the controversial victory in December Max Verstappenwho was proclaimed world champion over the seven-time champion Lewis Hamilton.
"Michael Masi has been hard at work for three seasons and will move on to other positions at the FIA," the Paris-based body said.
The Australian will be replaced by the Portuguese veteran Eduardo Freitaswho was director of the WEC Endurance World Championship, including the iconic 24-hour Le Mans race.
Masi's departure comes at the end of an investigation by the FIA ​​itself into the last Grand Prix of last season in Abu Dhabi.
In that race, the last of the year, Verstappen sealed his victory of the year against Hamilton in a heart-stopping last lap decided after a 'safety car' and that Mercedes claimed for irregularities on the part of the direction.
This investigation was led by Peter Bayer, FIA Secretary General, while Mohamed Ben Sulayem, elected FIA President in mid-December 2021, also played a leading role.