Few cloudy or clear skies in the Canary Islands for the weekend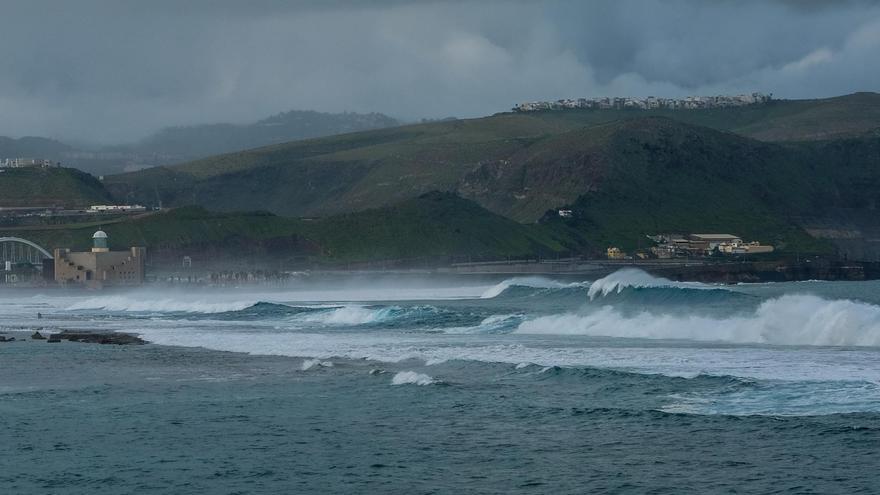 The State Meteorological Agency (Aemet) has forecast for tomorrow, Saturday, February 13, cloudy skies in Lanzarote, Fuerteventura, El Hierro and the northeast of the rest of the islands. In the rest of the areas, it will be slightly cloudy or clear.
On the other hand, it is expected low probability of light rain in the north of the islands of greater relief during the first hours of the day.
Temperatures will not change. In Las Palmas de Gran Canaria the lowest register of the thermometer will be 17 degrees and 21 the maximum. In the case of Santa Cruz de Tenerife, the minimum will be 16 degrees and the maximum 22.
The wind in the Canary Islands it will blow from the moderate northeast.
The Sunday, the Canary skies will be few cloudy or clear, in general, with some cloudy intervals in the north of the islands in the early and late hours.
Temperatures will have little change, in general, except slight decrease in the minimums and slight rise of the maximums in the eastern islands. The maximums in the two Canary Islands capitals will be 22 degrees and the minimum, 15 degrees in Las Palmas de Gran Canaria and one more in Santa Cruz de Tenerife.
The wind will blow light to moderate from the northeast turning during the morning to the east.
Regarding the warnings, the Aemet has not activated any for the Archipelago this weekend.