Ferrovial will pay more than 4,000 million euros in dividends for its infrastructure | Economy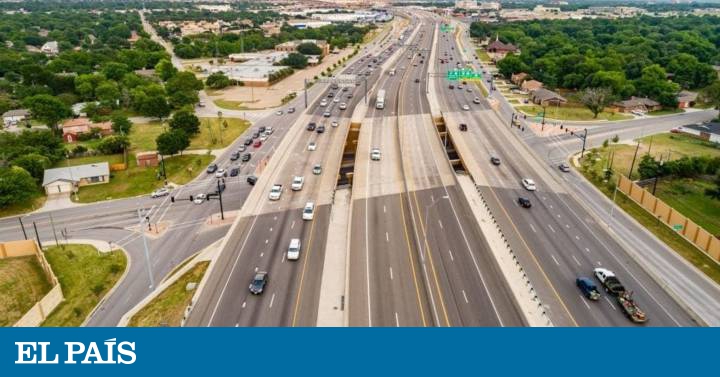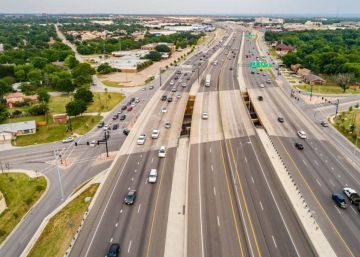 Ferrovial expects to enter more than 4,000 million euros in dividends over the next four years thanks to its infrastructure portfolio, as stated in its new strategic plan Horizon 24 presented this Wednesday to investors. The main assets that will provide these funds are Heathrow Airport, Toronto 407ETR and dynamic toll roads in the US.
At the same time, the company will implement a cost reduction plan of 50 million euros per year until 2024, with the digitalization, centralization and simplification of its processes, and the review of all costs except personnel costs.
The CEO, Ignacio Madridejos, said they will continue their process of selling "mature assets" and the full portfolio of their Services division, to get a "smaller but more efficient" company.
Sale of Services
This exit of the businesses from the services sector, which will be "chopped up" by countries and of which no details have been offered except the known Broadspectrum in Australia and New Zealand for 303 million, coincides with Ferrovial's expansion in business of mobility, electrification and water.
Thus, Ferrovial intends that 2019, an exercise that is expected to close in losses due to the sanitation of Services, the adjustments for the sale of this business in Australia and the problems of several projects, constitute a turning point from which to earn money again.
Specifically, it is confident that its construction activity will once again present a return of 3.5% that it has been generating, and that the gross operating profit (Ebitda) will grow by 11% annually. The multinational will focus on projects from eight markets: United States, Canada, United Kingdom, Spain, Poland, Chile, Colombia and Peru.
Despite Brexit, Ferrovial will continue to rely on the United Kingdom, where it will undertake "more investments in the short term" such as projects in the north of the country, the high-speed train and the extension of London's Heathrow Airport, where a runway is planned More landing. "
Likewise, Ferrovial will launch a new operating model, while the plan includes global infrastructure needs estimated at around 3.7 billion dollars annually until 2035.
By business lines, Cintra on highways proposes committed investments of 830 million; with the focus on the United States market in "greenfield" or unrestricted projects.
Ferrovial has set the construction goal for 25% of its revenues from projects in other divisions, with an EBIT margin of 3.5% and with the purpose of achieving a size of between 5,000 and 6,000 million to "strengthen capabilities in key markets. "Regarding electrification, the company will focus on the development of concessions in Latin America, which will also affect the business of the water sector (construction and promotion of projects).