Ferrovial will earn capital gains of almost 317 million after the sale of its Environment business in Spain and Portugal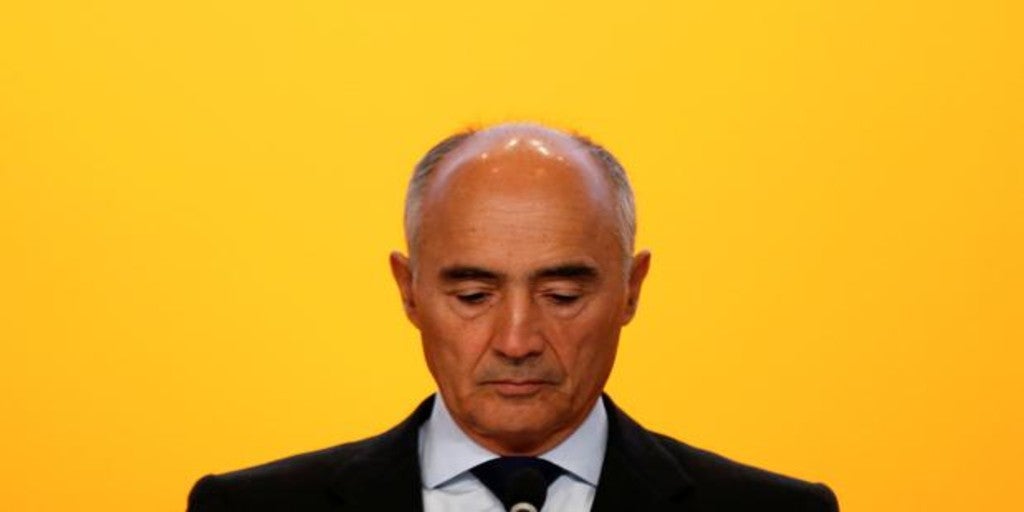 Madrid
Updated:
Keep

Ferrovial will achieve capital gains of almost 317 million euros after the sale of the Environment business in Spain and Portugal to PreZero International, a Schwarz Group company, within the framework of the divestment process of the group's Services division.
The operation involves a company value of 1,133.5 million euros, including capital and debt, as reported by the company this Tuesday to the National Securities Market Commission (CNMV).
The Environment business of Ferrovial Servicios in Spain and Portugal registered in 2020 a gross operating result (Ebitda) of approximately 130 million of euros. Taking into account the balance sheet at the close of financial year 2020, the implied equity value of the shares would be approximately 950 million euros.
The final price payable at the close of the transaction will be adjusted by reference to a prepared balance to that date. The closing of the transaction is subject to the usual conditions in this type of operation and is expected to take place in the second half of 2021.