Ferrovial will build a dozen "vertiports" for flying taxis in Florida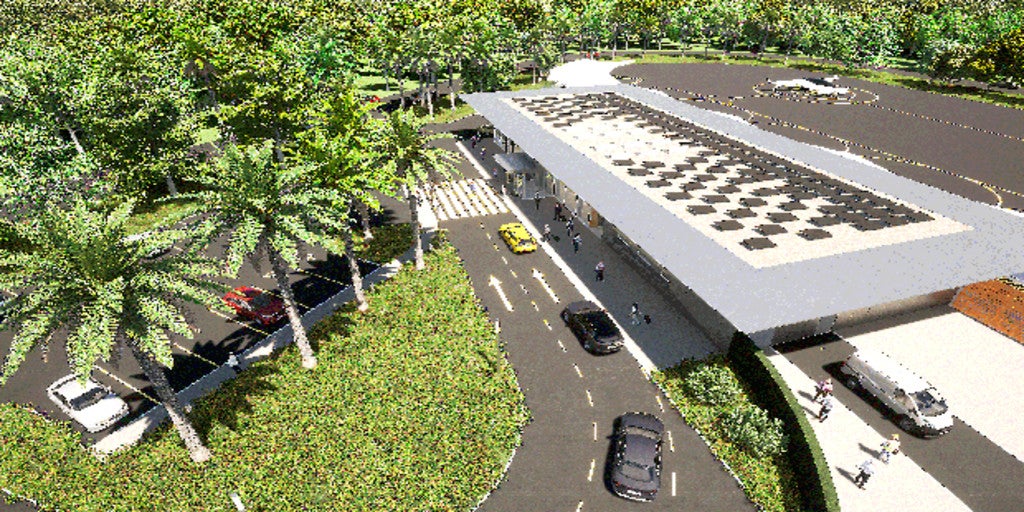 Madrid
Updated:
save

With the airline sector immersed in the worst crisis in its history, Ferrovial has launched into business alternatives that allow it to be less dependent on airports. The company announced this Wednesday that it has signed a framework agreement with the company Lilium for the development of 10 vertiports in Florida, United States. An infrastructure that will serve as a platform for the flying taxis of the innovative company based in Munich.
The infrastructure group has highlighted that this infrastructure will cover "strategic areas in the main cities of Florida" and "will offer a new alternative transport network, efficient and respectful with the environment." The vertiports are a crucial infrastructure for Lilium's eVTOL aircraft, as they will allow landing, recharging with passengers and taking off with this means of transport. Ferrovial's intention is to announce in spring the first location of these infrastructures.
Vertiports are a key element in advancing the great potential of eVTOL aviation, providing the infrastructure for landing, recharging and taking off with passengers. Ferrovial and Lilium will collaborate in the design and construction of the vertiport facilities, as well as in the operation and maintenance of passenger services. The first location in South Florida is expected to be announced next spring.
"We are delighted to partner with Lilium in this innovative step forward to achieve sustainable air mobility infrastructure. Our alliance will provide passengers with an end-to-end differential experience ", declared Jorge Gil, CEO of Ferrovial Airports.
Lilium's jet will connect regions in a more sustainable and comfortable way. The model features efficient, ultra-low-noise electric motors, which will allow it to operate in densely populated urban areas and cover longer distances at high speed without emissions. "Due to time savings and improved connectivity, the service will provide significant economic growth for cities and accessibility will be improved", they assure from Ferrovial.
With its innovative aircraft, Lilium has become one of the most promising start-ups on the market. The company, which has already exceeded one billion in value on the stock market, intends to have its flying taxis operational by 2025.