Ferrovial reinforces its position in the United States with new maintenance contracts for 121 million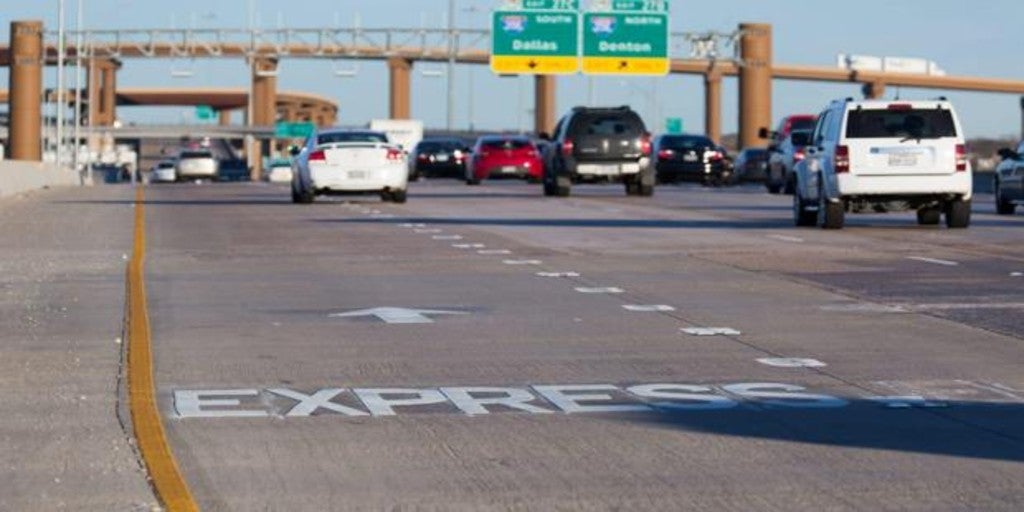 Madrid
Updated:
save

Ferrovial has been awarded various road maintenance and green space management contracts in different States of the United States which together represent an amount of 136 million dollars (about 121 million euros), according to the company.
The group chaired by Rafael del Pino in this way it has strengthened its business in the country, strategic for the company and its current first source of income, where it mainly has construction and concessions activity. The various contracts now concluded in the field of maintenance and services have been distributed by Florida, Texas, Georgia, Alaska and Washington DC.
In FloridaThe Department of Transportation has awarded Ferrovial Servicios five contracts covering the maintenance of 180 kilometers of Polk County roads for seven years and the conservation of another 193 kilometers of the well-known Keys highway in Monroe County.
In addition, they have renewed the 2,253-kilometer highway maintenance contract for Pinellas and Madison countiesHe has also been tasked with managing green space across 563 kilometers of Washington and Jackson counties for five years.
In TexasFerrovial has won two contracts to manage green spaces and cleaning services in various sectors of Harris County, Houston, while in Georgia, will be in charge of the maintenance of roads and the management of green spaces of 36 square kilometers of surface.
About Alaska, has renewed for the fourth consecutive time with the group the contract for the operation and the maintenance of the Anton Anderson Memorial tunnel, more than four kilometers long and channeling both road and rail traffic, for a period of five years.
As to WashingtonThe Department of Transportation has extended for a further year the maintenance contract for 17 tunnels of the highway system, including all the systems and facilities of the roads.
With these awards, Ferrovial once again increased its portfolio of works in the United States after recently adding to the corresponding to the European market the reconstruction works of one of the stations of warsaw train, the second largest in Poland, a project estimated at some 433 million euros, in addition to putting into service half of the Bratislava ring road.