Ferrovial halves its losses driven by its toll road and construction businesses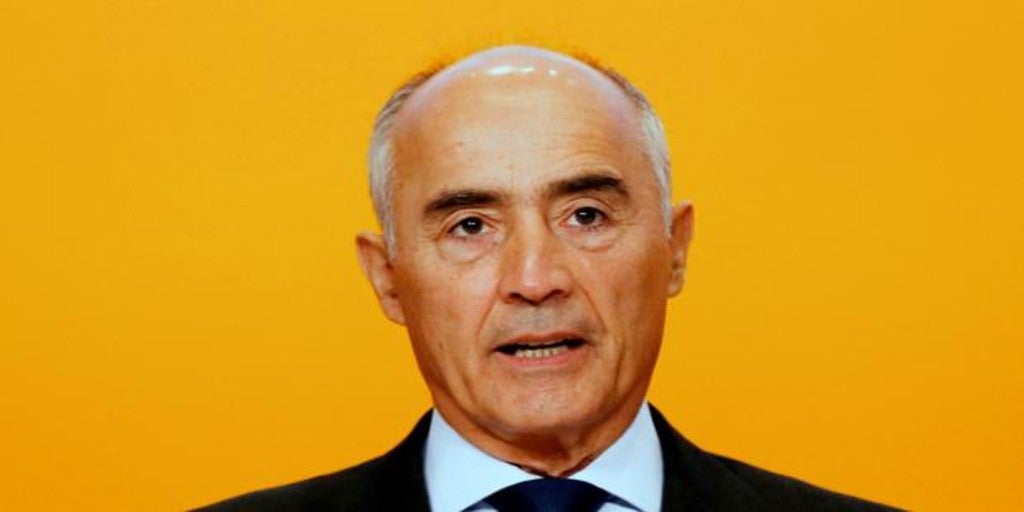 Madrid
Updated:
Keep

Ferrovial lost 177 million euros in the first half, red numbers 50% lower than those registered last year due to the pandemic (-384 million). The company attributes the improvement to the good results of its toll road businesses in the United States and construction. Although it highlights the strong impact that Covid-19 continues to have on air traffic, which affects businesses such as Heathrow airport in London, still starting due to health restrictions.
Thus, the company achieved a gross operating result (ebitda) of 251 million euros in the first six months of the year, improving the 136 million registered in the same period of 2020. The construction company highlights that sales grew 6.3% in comparable terms to stand at 2,965 million euros thanks to the increase in revenues from Construction and Highways.
By segment, sales of freeways they rose 30.8% in comparable terms to 236 million euros thanks to the good performance of its toll road business in Texas (United States). Thus, 77.3% of the revenues of this division came from this country.
On the other hand, in airports the reduction of traffic of Heathrow It represented a decrease in its income by 51.1% and in its adjusted ebitda by 114.9%. Its aerodromes division has been significantly affected by the fall in traffic, reducing its sales by 41%.
As for the construction business, it showed a solid performance, achieving an EBITDA of 66 million. In this division the company of Rafael del Pino It already has a portfolio of 9,724 million euros, after adding projects such as the award of I-35 in San Antonio (USA) or the construction of a section of a line of the Sydney metro. In this way, its income grew 6.3% in comparable terms to reach 2,710 million euros thanks to the good progress of the projects in the United States and Spain.
In total, 84% of the turnover corresponded to the international business during the first semester, especially highlighting the role of Poland and the United States. In this sense, the company points out the good performance of Ferrovial Construcción with a double-digit sales improvement (+ 15.4% in comparable terms).