Ferrovial closes the sale of Ausol toll roads for 451 million | Economy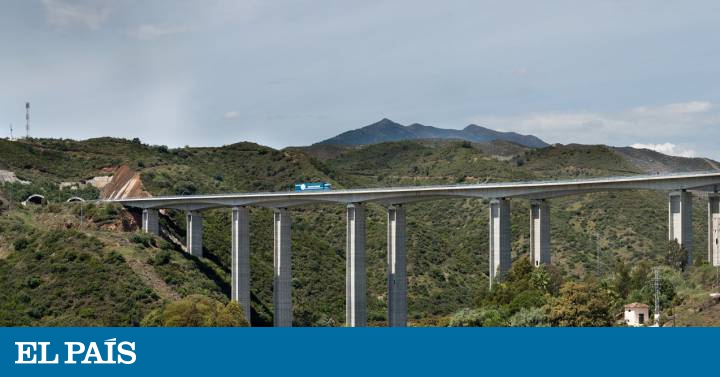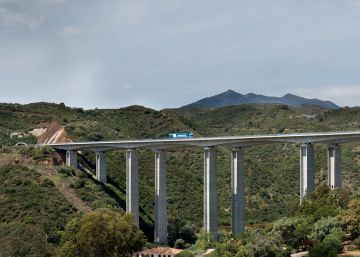 Cintra, owned by Ferrovial and Cintra, has closed the sale of 65% of the Ausol I and Ausol II motorways in Malaga, to the French Meridiam infrastructure fund. The agreement, announced on June 14, is now closed for an amount of 451 million euros, due to the accrual of the interests agreed in the contract.
The operation also generates a capital gain of 473 million euros for Ferrovial, while allowing it to deconsolidate the gross debt of third parties from the project, which amounts to 611 million euros (531 million euros of net debt).
As a result of this operation, the company will maintain a 15% stake in these concessions, over which a sale option has been reserved and has granted a purchase option to Meridiam.
Until now, Cintra had an 80% stake in these highways, which were awarded in 1996 and 1999, respectively. Ausol I opened to traffic in 1999 and its concession expires in 2046, while Ausol II began its operation in 2002 and its concession ends in 2054. Both total a total of 105 kilometers of road, which connect Malaga and Guadiaro, in Andalusia.
"The sale of this Ausol stake is part of the asset rotation strategy, which characterizes Ferrovial," according to the company.
Cintra manages more than 1,468 kilometers of highways, distributed in 24 concessions in Canada, the United States, Europe, Australia and Colombia. He is also the largest shareholder of the 407 ETR highway concessionaire in Ontario, Canada, with a 43.23% stake.
. (tagsToTranslate) rail (t) close (t) sale (t) highway (t) ausol (t) 451 million (t) cintra (t) yield (t) 65% (t) share (t) sol (t) fund (t) meridiam



Source link