Ferrovial closes a bond issue worth 650 million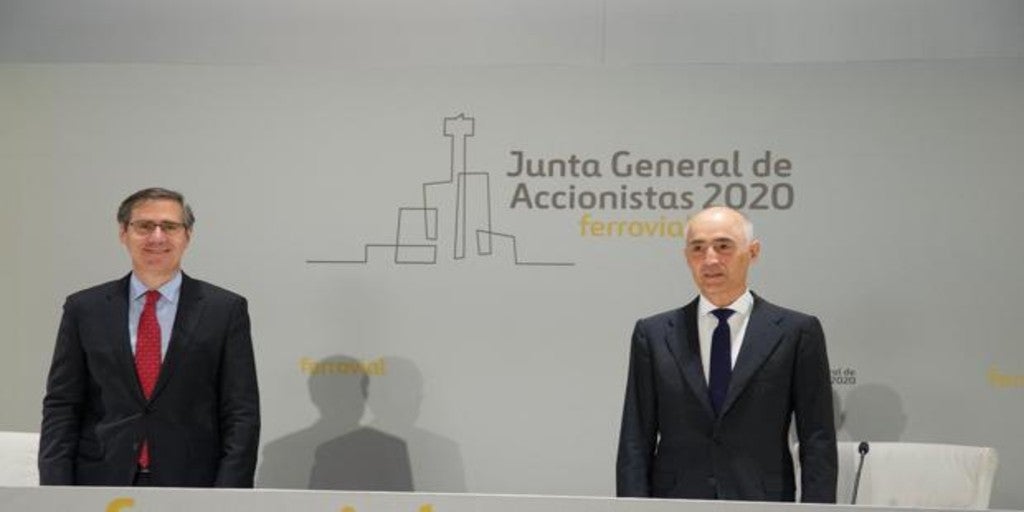 Madrid
Updated:
save

The construction group Ferrovial has closed a bond issue on Monday for an amount of 650 million euros, which will be disbursed foreseeably this Thursday and which will expire in 6 years, with an annual coupon of 1,382%.
Following the closing of the stock market, Ferrovial has informed the Securities Market Commission (CNMV) that its subsidiary Ferrovial Emisiones has successfully completed the pricing of this issue, which will expire on May 14, 2026.
The issue price is 100% of the nominal value of the bonds and the disbursement is scheduled for this Thursday, once the conditions precedent are fulfilled. Ferrovial expects to obtain net funds of approximately 647 million euros, which it plans to use to meet general corporate needs.