Ferreras warns the PSOE after the Madrid elections: "You are wrong"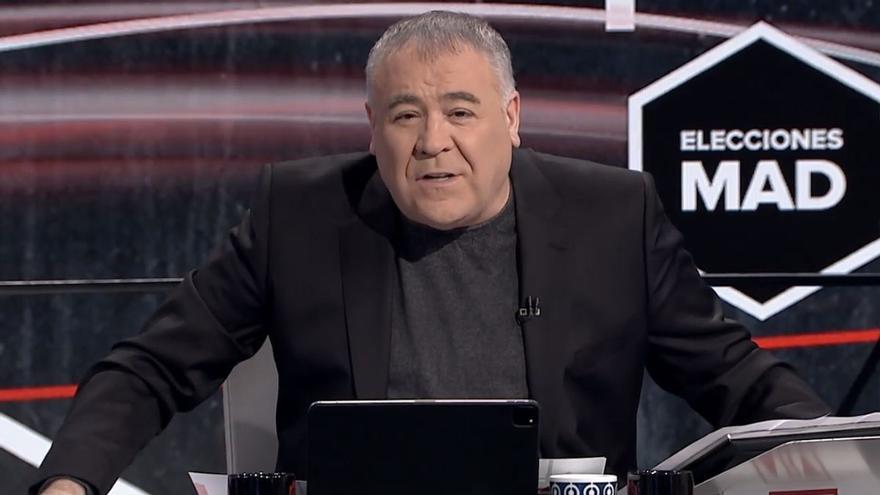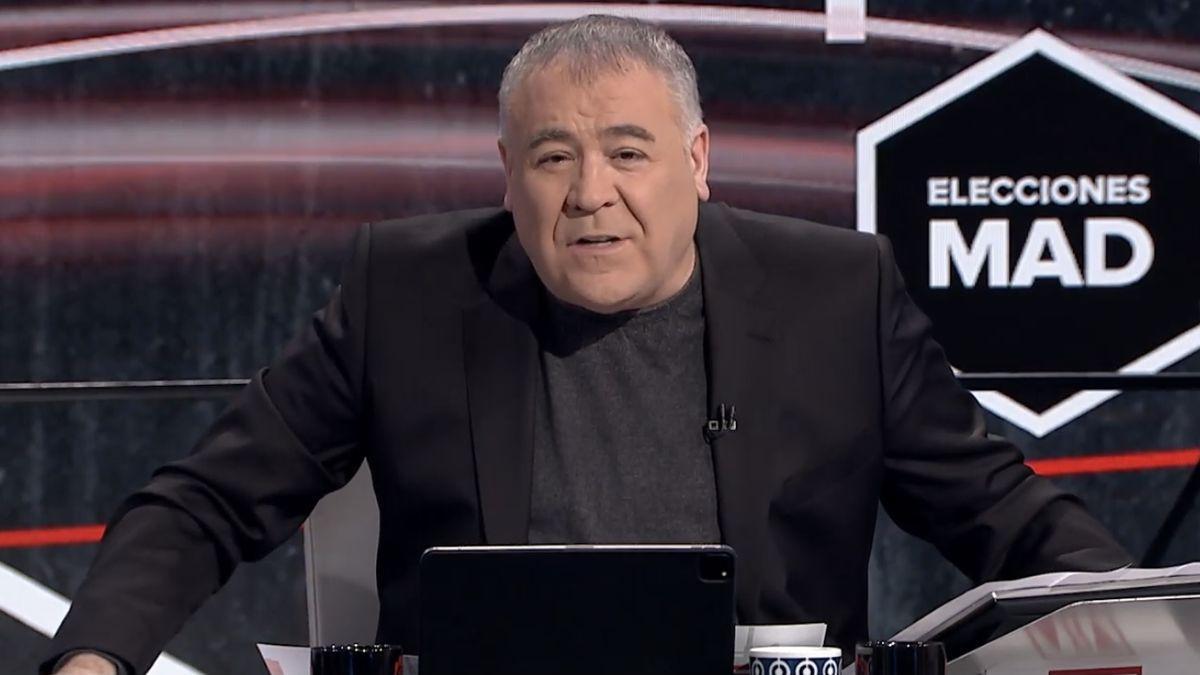 The elections of the Community of Madrid have shaken the political scheme of all Spain. The triumph of Isabel Diaz Ayuso and the great fall of the PSOE have been two of the great headlines of this campaign and Antonio Garcia Ferreras has also wanted to analyze the magnitude of both in 'Red Hot'.
First of all, the presenter has commented on what he considers obvious after the vote count: "The Ayuso effect exists", has sentenced after analyzing the results of the Popular Party, which has become the leading force in the region with 65 deputies.
In addition, the laSexta journalist wanted to address the training led in the Community by Angel Gabilondo which has gone from being the first political force to the third and has lost leadership on the left: "I think that he PSOE You are wrong if you think Ayuso has won because of the bars and cañas. This is deeper ", Has expressed.
To dismiss the program, and as a reflection on what happened in these elections, Ferreras wanted to express his conclusion of the final results: "Democracy consists of one thing: knowing and being aware that sometimes the other person wins. You have to accept it."