Ferreras launches a new message to Vargas Llosa: "In addition to voting freely, you have to pay your taxes well"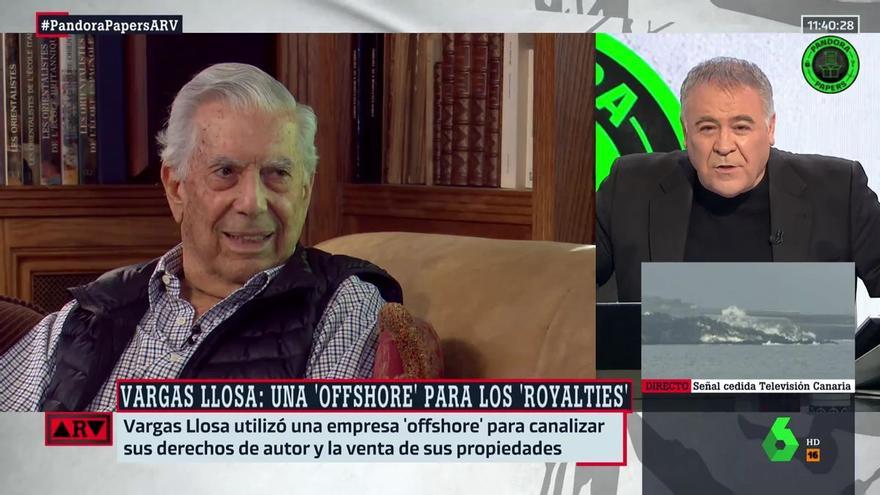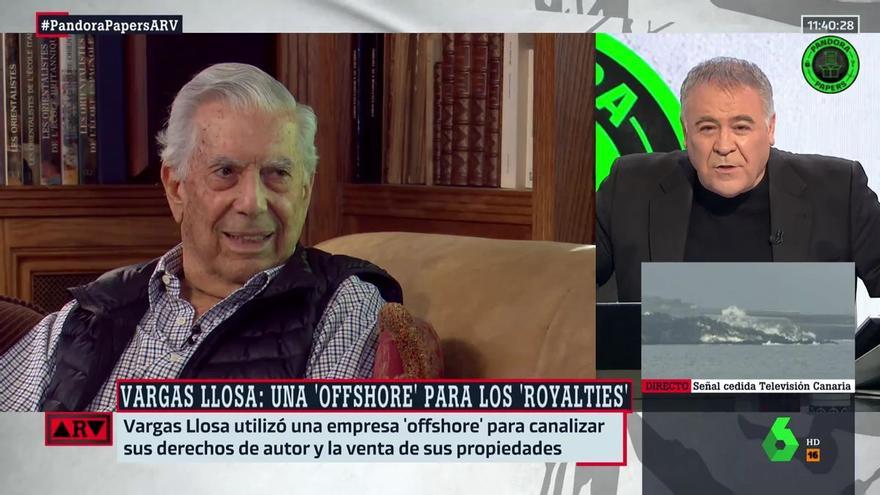 Antonio Garcia Ferreras has launched a new message to Mario Vargas Llosa during the broadcast of 'Red Hot'. A few days ago, the presenter responded sharply to the writer after he stated that "the important thing in an election is not that there is freedom, but to vote well." This Tuesday, the face of laSexta mentioned him again for a different reason: its appearance in Pandora Papers.
The host of the policy and current affairs program recalled that this research is showing "the use of political, economic, business and artistic power in tax havens." Specifically, Vargas Llosa appears as the owner of an offshore company valued at $ 1.1 million.
"There is a name that stands out. The Nobel Prize in Literature, Mario Vargas Llosa, with a company in the British Virgin Islands," Ferreras commented. Then, he has thrown a dart in reference to the controversial words he pronounced at a PP convention: "In addition to voting freely, you also have to pay your taxes well".
"All these data, all the documents, even Vargas Llosa himself can enter lasexta.com to view them freely," added the journalist: "So you can see that this is not yellowish". On the other hand, he insisted that it is "the two-year work of 600 media from around the world." "There are those data, there is his signature. He took advantage of tax havens", It is finished.