Ferreras' change of look that has not gone unnoticed: what has been done to the hair?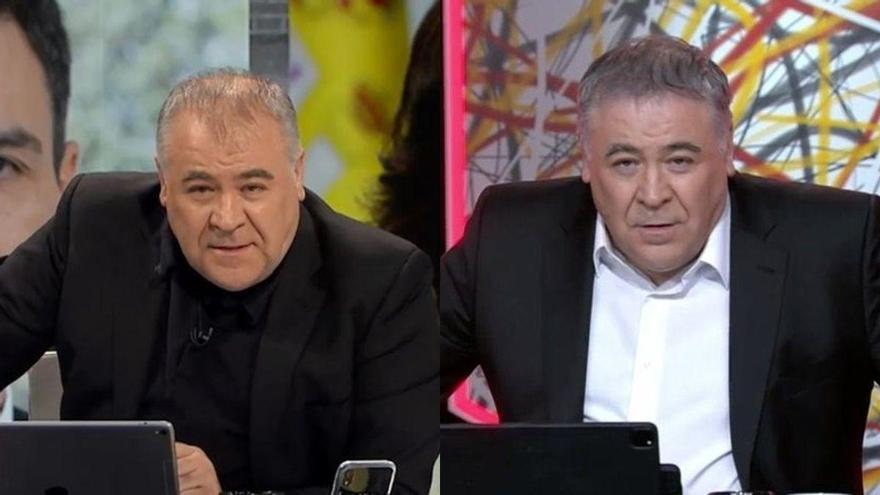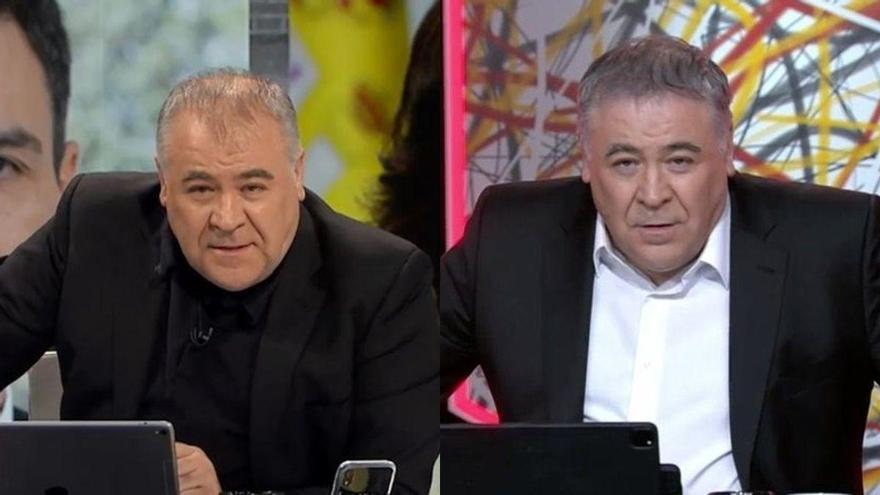 Since the last Catalan elections of February 14, Antonio Garcia Ferreras is being topic of conversation in social networks. The reason? The presenter surprised some viewers in the special of 'Al Rojo Vivo: Target Catalunya' by appearing with a new look that did not go unnoticed.
Although it is a more or less subtle change, the truth is that the journalist came out to present with a more abundant cavalry, which led to jokes on the network about his hair. Some users shared captures of him accompanied by the flag of Turkey, the country par excellence of hair grafts.
However, many wondered when and in what way it had been possible for the presenter to undergo this type of intervention without having left his job and without it being noticed on the screen. Well, the answer is simple: it is not a hair graft, but from another television 'trick'.
According to some experts, everything seems to indicate that Ferreras has made use of a product that serves to give the sensation of increased volume, a type of lotions that "help the thickness more than the color, which happens that since your hair is gray, the thickening also improves the color", they explain in Vanitatis.