Ferreras, blunt with Vargas Llosa in 'Al rojo vivo' for his controversy about "voting well"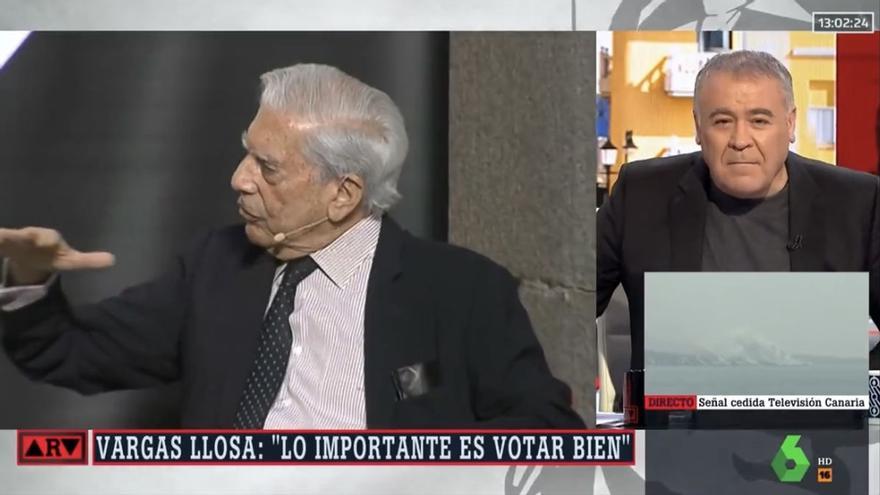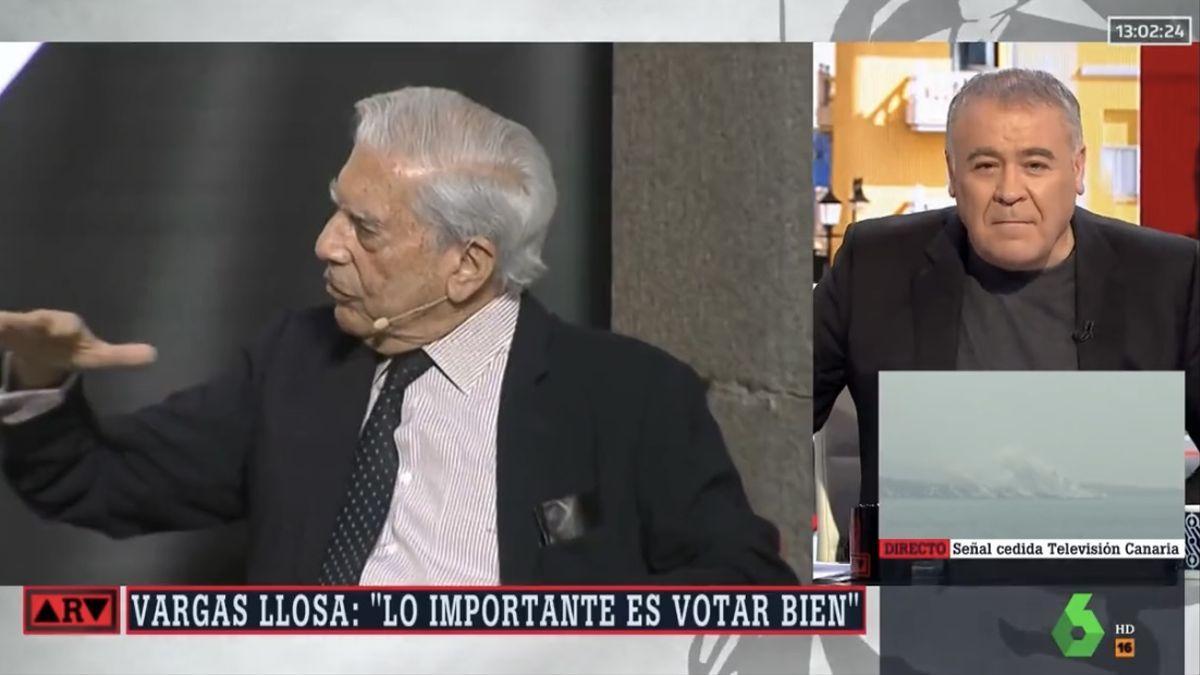 The last words of the Mario Vargas Llosa on how to vote have been harshly criticized. Antonio García Ferreras also wanted to comment on the matter in the last installment and was blunt in his opinion.
At the National Convention of the Popular Party, the writer made some controversial statements alluding to the situation in different Latin American countries and argued that it is because their citizens have not chosen a good political representative. Vargas Llosa emphasized how to vote according to his assessment: "The important thing about an election is not that there is freedom, but to vote well, and to vote well is very important because the countries that vote badly pay dearly."
In recapping these words, the presenter of the mornings of the sixth has been blunt with the renowned and award-winning novelist: "You have to vote intelligently, not freely, Vargas Llosa, or a Latin American businessman, or a military man decides what to do", He expressed before the cameras of the program.