Ferreras, against Aznar for his words on 11-M: "Terrible statements from someone incapable of asking for forgiveness"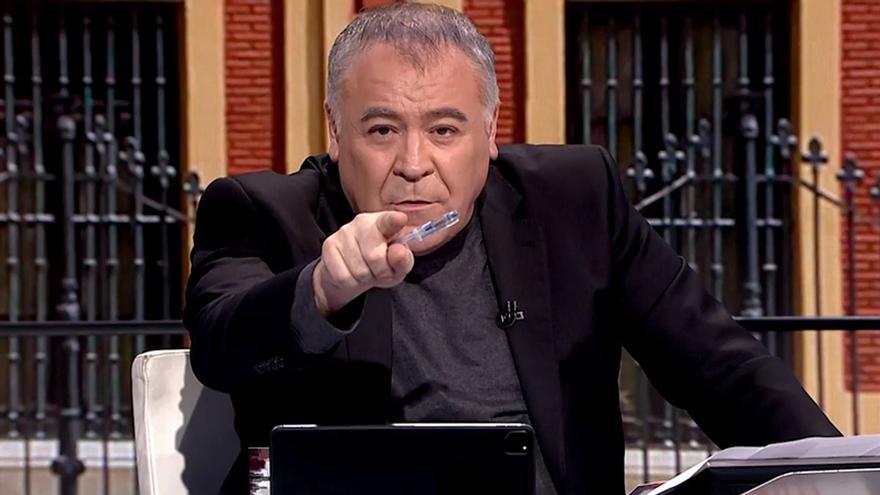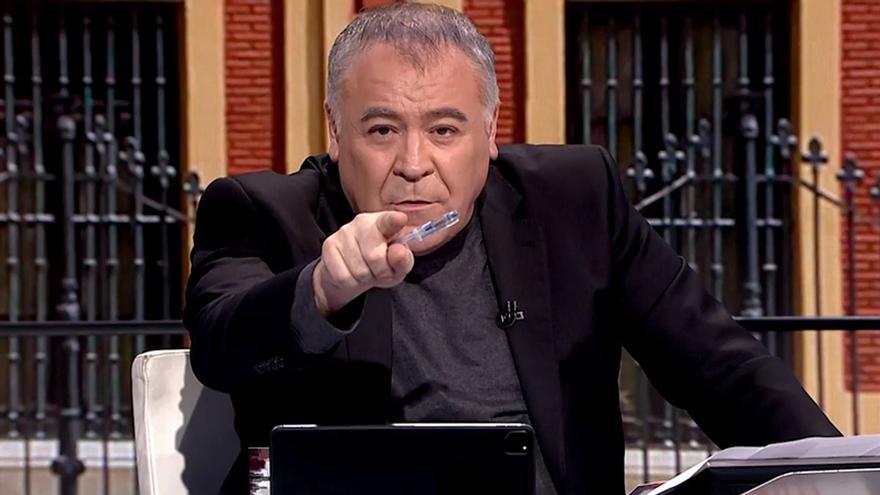 Viewers of 'Red Hot' have witnessed during the morning of this Friday, June 25, the deep indignation of Antonio Garcia Ferreras by some statements of Jose Maria Aznar. In a ceremony held in Madrid, the former president of the Government stated that the PSOE has come to the Government twice "in very special circumstances. "One was in 2004, as a result of some terrorist attacks that he used", he said in reference to 11-M.
The presenter of laSexta, who has heard these words live, has resumed the connection with the set to launch a forceful message: "It is impressive, but José María Aznar continues without asking for forgiveness. He was the one who captained and piloted the big lies of 11-M. He and a sector of his government tried to deceive this country by hiding the authorship of jihadism. "
"They knew that if it was ETA, as Margallo tells in his book, an absolute majority for the PP. If it was not ETA and it was jihad, they would lose political power," added Ferreras. The journalist has not hidden his anger and has indicated that Aznar "He tried to maintain a big lie for several days". "Today he continues to say that the PSOE won the elections supported by that attack," he lamented.
Ferreras, who has described Aznar's statements as "terrible", has insisted that the former popular president "is someone incapable of asking for forgiveness". "The first big lie came when they said that there were weapons of mass destruction in Iraq. George Bush apologized, Tony Blair apologized. This man, who was part of the Azores trio, continues without apologizing," he recalled.
On the other hand, the communicator has denied that, as Aznar assures, Zapatero's PSOE won those elections "supported by an attack." "No, no, no. Those elections were lost by the PP because that man, José María Aznar, tried to deceive the people of Spain, later supported by the conspiracy theory ", has settled.