Ferrán Bassas, option for Granca as a complement to Albicy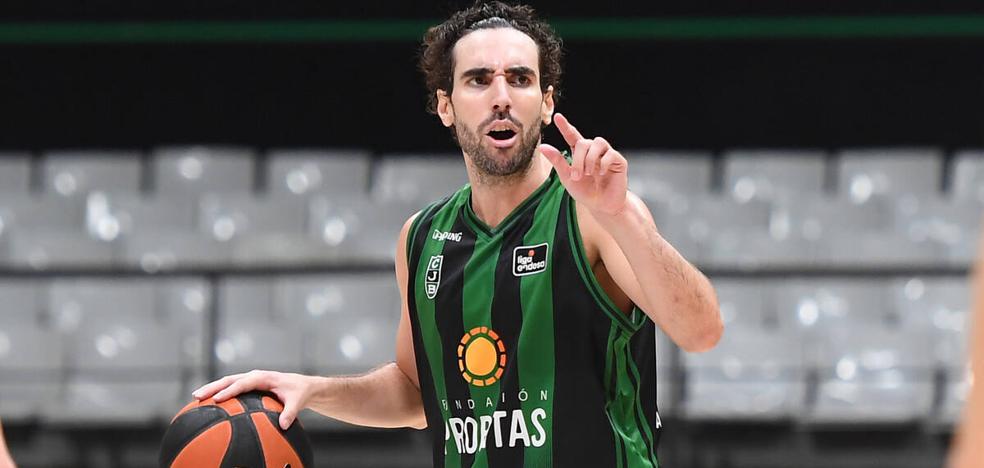 basketball
Joventut does not have the experienced Catalan point guard and the yellow club are studying the advisability of putting him under Lakovic's command
Ferran Bassa. It is the last name associated with the new Granca after
the Joventutthe club in which the Catalan point guard has played in the last two seasons,
has ruled out its continuitydespite the fact that he has one contract campaign left.
Bassas had an outstanding step with the Iberostar Tenerife, with which he won international titles, and has a long career.
Albicy's complement wins another future.
Jaka Lakovic already spoke in his presentation as Granca's new coach of the needs of his team and recognized that, among the pending tasks, was the hiring of a point guard.