Fernando Trueba's 'playlist': the timeless Janusz Muniak | Babelia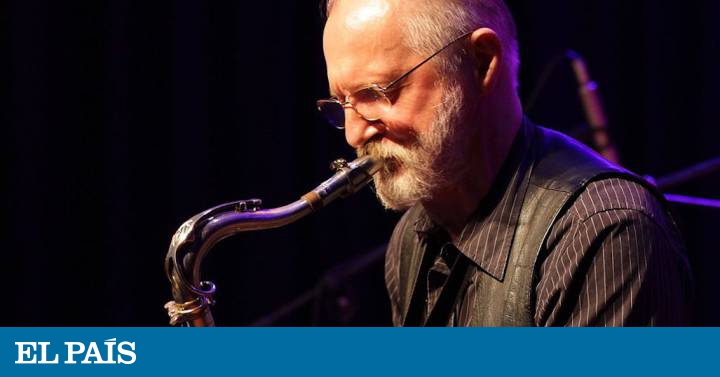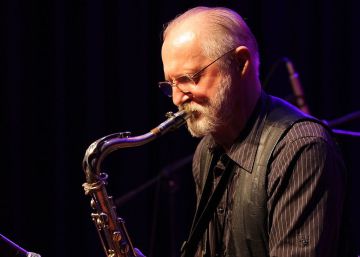 Janusz Muniak was a Polish saxophonist and one of the greats of European jazz. Together with Krzysztof Komeda (the musician of the first Polanski) and Tomasz Stanko he forms the great triumvirate of Polish jazz.
He was one of the greats of the free-jazz in Poland, but over the years he calmed down and became more classic, more thoughtful, and an admirable balladeer. A little like Archie Shepp did. Postmoderns will say they became conservative. I rather think that they became essential. They moved away from fashions, they became timeless. Straight to the heart.
The last decade of the last century and until his death in 2017, he was the founder, animator and soul of the club U Muniaka at 3 Florianska Street in Krakow, a jazz temple where many new talents have emerged. And one of those sacred places for lovers of good jazz.
Listen directly to Spotify this and others playlists of the country
In EL PAÍS, dozens of journalists work to bring you the most rigorous information and fulfill your public service mission. If you want to support our journalism and enjoy unlimited access, you can do it here for € 1 the first month and € 10 the following month, with no commitment to stay.