Fernando Trueba's 'playlist': Cuban music by Jane Bunnett | Babelia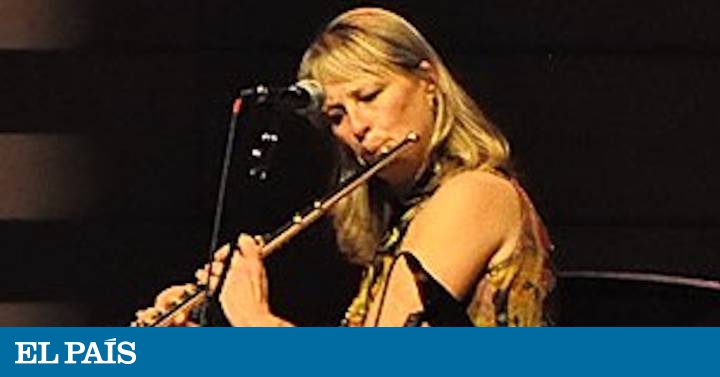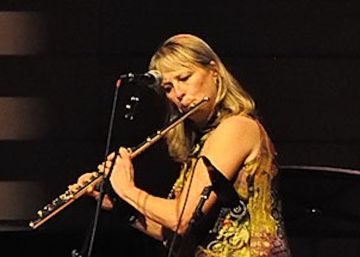 There is an angel in Toronto named Jane Bunnett, who is like the best friend that everyone would like to have. In addition, she is an exceptional saxophonist and flutist.
In Cuba they call her Habana Jane, for her love of music and the musicians of the island, where she has recorded several times and always, with the generosity that characterizes her, sometimes staying in the background, and giving prominence to local musicians . Always supporting veterans like Frank Emilio and debutants like David Virelles (when it was). its Spirits of Havana It is a classic of Latin jazz.
The second part of today's program is Cuban to the utmost, but there are also duets with Don Pullen and Paul Bley, a traditional theme with Sheila Jordan and Jeanne Lee as guests, and even her version of the beautiful African anthem Nkosi Sikelel 'iAfrika (God bless Africa).
The last time I saw and heard Bunnett was at a concert in Toronto with Henry Grimes, the double bass player who was missing for a quarter of a century and who has died in these fateful days. Jane was worried before the concert because she didn't know how it was going to turn out. Grimes's condition was to come and play, without preparation or rehearsals or anything. It was an unforgettable concert. So Jane is anything but Calamity. If at all Juan (a) without fear.
Listen directly to Spotify this and others playlists of the country
In EL PAÍS, dozens of journalists work to bring you the most rigorous information and fulfill your public service mission. If you want to support our journalism and enjoy unlimited access, you can do it here for € 1 the first month and € 10 the following month, with no commitment to stay.